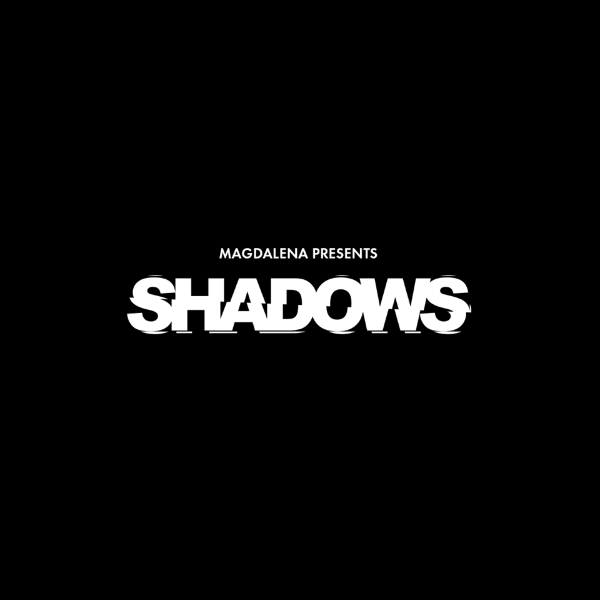 Magdalena announces new Ibiza residency for 2018, SHADOWS
Successful German DJ and producer Magdalena is gearing up for a landmark summer season, with the launch of her very own Ibiza residency, SHADOWS.
Taking place every Friday between 7 and 11pm in the opulent setting of Blue Marlin Ibiza, SHADOWS is a day to night party with its own specially curated production and lineups. In keeping with the original ethos of the White Isle, every party will be a free event.
Each show Magdalena invites one guest – her Shadow, so to speak. The carefully curated lineups so far include the likes of Anja Schneider, Nick Curly, La Fleur, Andhim and more, with more special invitees still to be announced.
The event begins in the afternoon, and as the sun sinks, the SHADOWS get longer, until they blend in with the darkness of the night. Silhouettes surround the scene. People become shapes. In keeping with the residency's theme, Blue Marlin will be transformed into an evocative atmosphere custom made to reflect the high quality musical output.
Whilst Magdalena has long been an Ibiza regular, with previous residencies, Diynamic showcases and an Ibiza Sonica show under her belt, SHADOWS is a completely new and exciting solo venture for the DJ and producer.
The announce of this new residency follows on from an already eventful 2018 for Magdalena. With a background in nightclub curation, Magdalena returned to these roots early in the year with a new residency at legendary Berlin club Watergate. After a series of remixes on the likes of Movement, Cloudbreak and Click Records, she'll be releasing her sophomore full length EP and debut on the label Diynamic in May. Entitled 'Elementum', it further builds upon her burgeoning reputation as a new producer to watch as well as an already established DJ.
SHADOWS will take place every Friday at Blue Marlin Ibiza between the 8th June and 21st September.
Adana Twins / Andhim / Anja Schneider / Audiofly / Fur Coat / Kollektiv Turmstrasse / La Fleur / Nakadia / Nick Curly / Oliver Huntermann / Rodriguez Jr. / Steve Bug / Super Flu / Tiefschwarz / + more special guests TBA