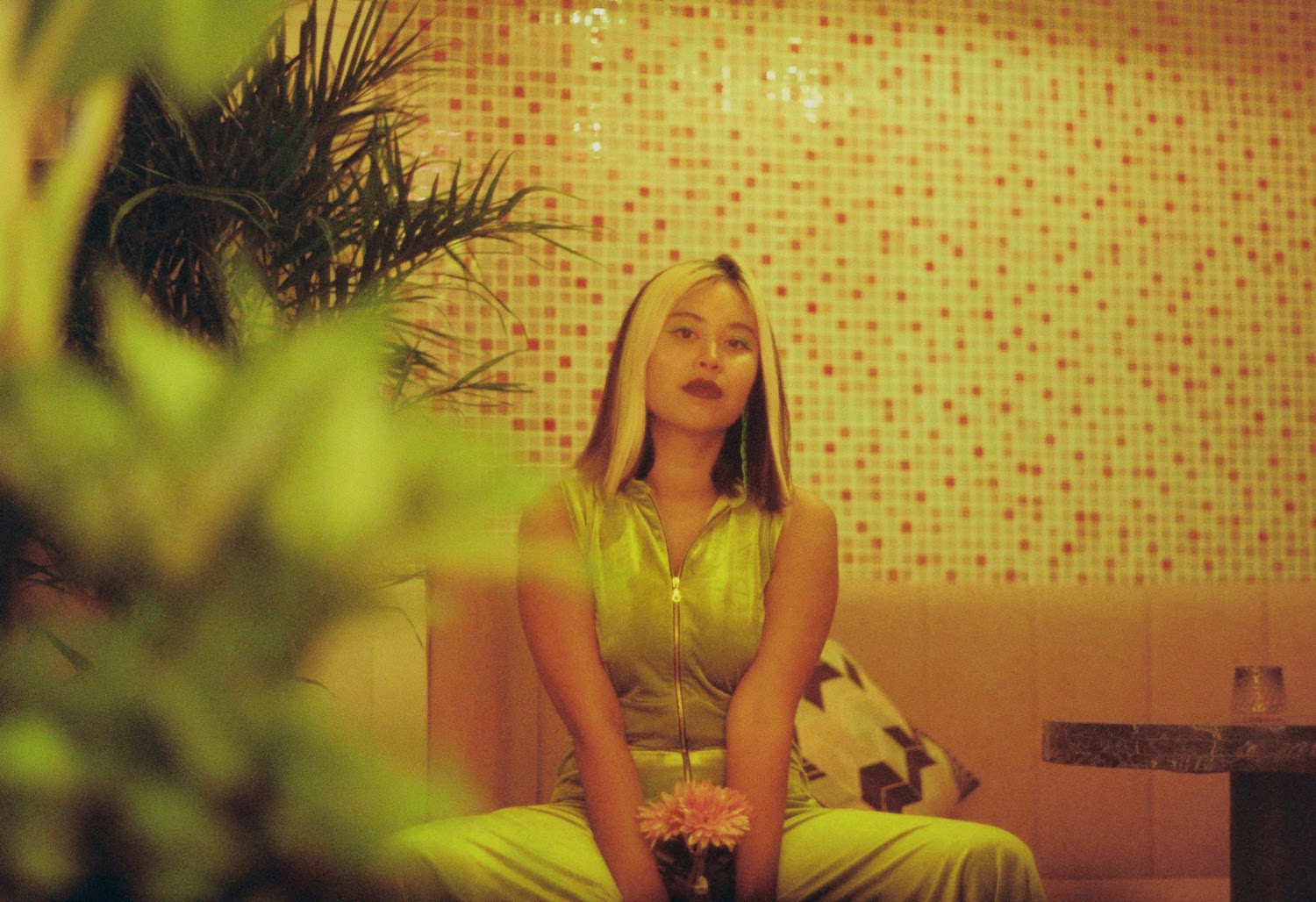 Maggie Tra Releases Debut Melodic Ethereal New Single 'Pretty Srey'
Cambodian/Vietnamese-Australian born emerging artist Maggie Tra releases her debut solo single 'Pretty Srey'. A single that pays homage to her Cambodian heritage via SYS Sister Sounds Label.
Further cementing her space in the producer world 'Pretty Srey' is a personal one for the artist. The term 'Srey' in Khmer means 'female/women' and quite often growing-up Tra was referred to as a "pretty girl" which made her feel both flattered yet unsettled. The production digs through discovering her Cambodian roots through manipulating samples, exploring the definition of beauty & sounds she currently surrounds herself with living in Asia. 
Tra is on a journey of self-discovery and her production style showcases this, her idea is to elevate the many facets of her heritage through music.
"Searching through the Cambodian side of me has been really enriching, being born in Australia I identify myself with so many cultures, but being able to produce music and break down a time-line of how I feel is liberating'.
Mixed and mastered by Max Mason, Tra reveals when creating the song, she noticed a lot of Cambodian music was about men, heart-break and men having two wives. It made her realise that having more Asian women represented in the music industry is important.
"The process reminded me that there weren't many artists' that I could look up to , or relate to growing up. So coming out and producing music — wherever this journey takes me, I hope it inspires more Asian women to make and create music without fear,".
The single is accompanied by animated visuals done by the artist herself, with illustrations drawn by Issacristina and Maggie Tra.
Now based in Hanoi, Vietnam, D.I.Y DJ/producer Maggie Tra is the founder of women empowerment label and collective SYS Sister Sounds. The organisation trains women and non-binary people how to DJ with workshops called "Pho The Girls". Whilst she's been a powerhouse of a woman behind the scenes in the music industry, over the years Tra has been putting herself forward with DJing, and more recently naturally falling into producing. 2021 is set to be her break-out year, where she's ready to release more music focusing on her Asian influences.