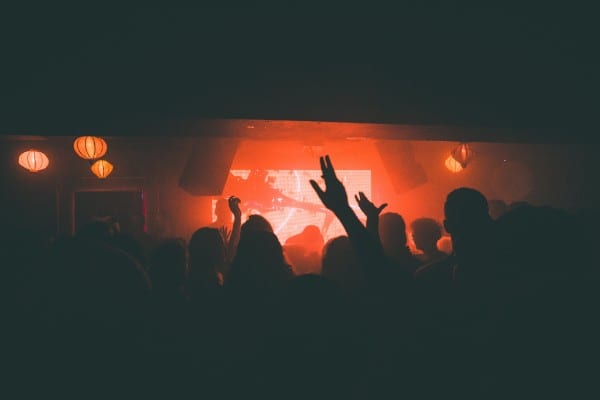 Magic City – the best party that you've never heard of…
Glasgow's only regular club night dedicated to bringing the best of hip hop and RnB music and culture 'Magic City' is back on August 4th.

Celebrating their 2nd birthday, they return to The Berkeley Suite to dance the night away with 4 hours of Trap, hip hop and RnB.

Packing out their event every month, Magic City regularly tear up the rule book and was born out of distinct lack of nights offering one of the most followed underground genres. The resident DJs are massive crate diggers so expect to find everybody from techno two-steppers to your hiphop heads getting down to the freshest tracks of the moment as well as the loved classics.

Their ethos is clear, it always has been and always will be about throwing a party where everybody is welcome and can have fun so long as you are a friend to others on the dancefloor.

Barrington Reeves, Magic City organiser, said: "We have the most energetic crowd in the city, they just dance from the minute they walk through the door until we have to turn the speakers off. I think everybody needs a night off from serious nights sometimes, we're about partying and having fun. The Room is full of people smiling, dancing and having fun. It's such an infectious atmosphere whether you like hiphop or not it's impossible not to get caught up in it."

Creativity and art has always been a huger driver behind Magic City and its what sets it apart from the crowd. Every month the team go above and beyond to transform The Berkeley Suite into something special. Whether it's a tropical jungle for their carnival party or a neon city street, there's always going to be a surprise in store.

Magic City 2nd birthday takes place at The Berkeley Suite on Saturday August 4th from 11pm – 3am. Tickets on the door £5.00 before 12 and £7.00 after.