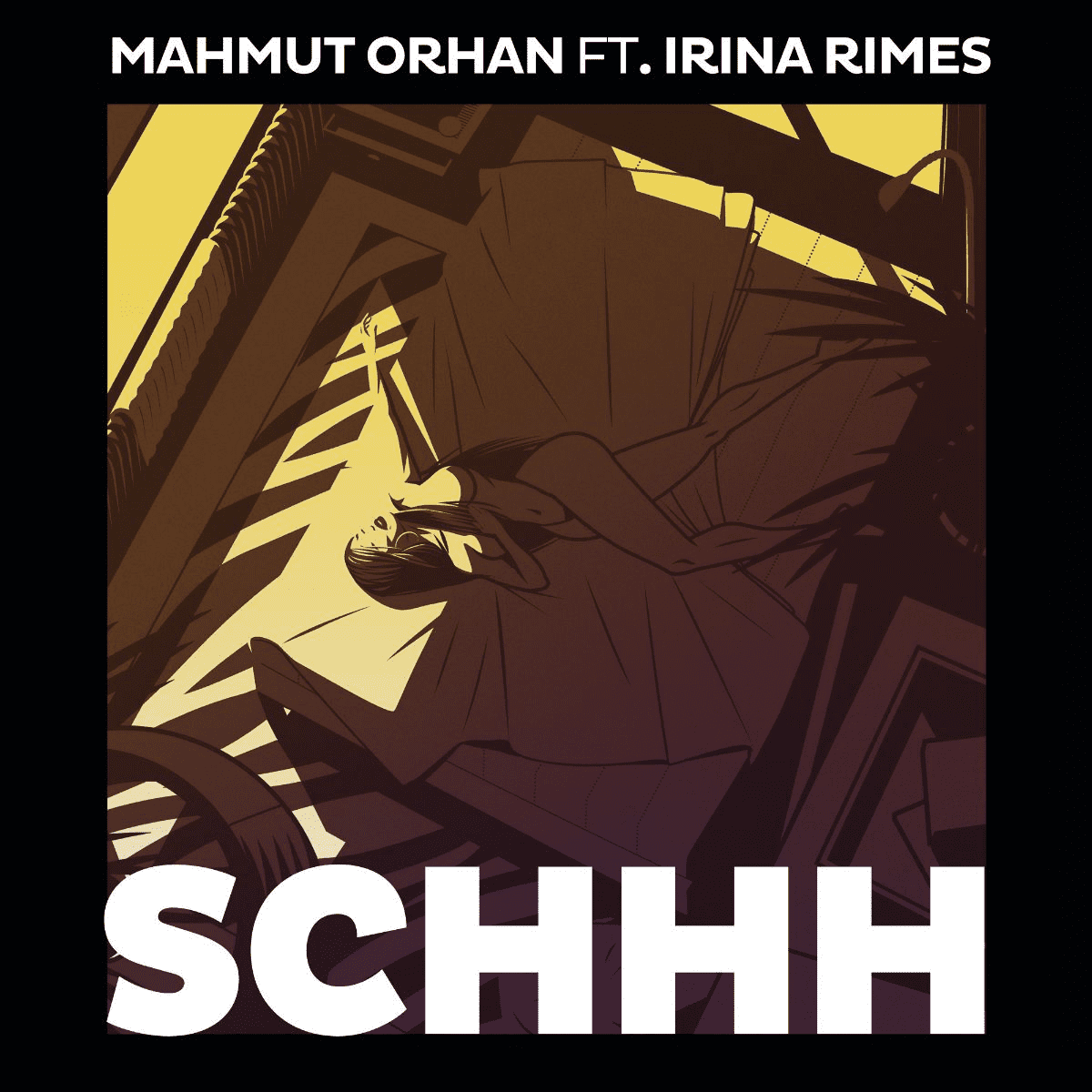 Mahmut Orhan unveils new mellow hit 'Schhh' feat. Irina Rimes
Turkish producer Mahmut Orhan has released his enchanting new single 'Schhh', which features Moldovan singer, Irina Rimes.
Mahmut's new single 'Schhh' displays the many different elements he can deploy as a producer, opting for a softened approach when compared to some of his previous offerings. The R&B-infused production has the Turkish producer's customary acknowledgements of the middle-eastern sound through an expressive string lead that is supported by zealous vocals from Irina Rimes.
Mahmut's breakthrough hit 'Feel' (feat. Sena Sener) propelled the producer into the limelight in 2016, with the track amassing over 300 million combined streams and reaching #1 on the iTunes Dance and Main Charts in 11 countries, proving Mahmut is amongst today's most promising dance music producers. Not stopping there, Mahmut won GQ Turkey's DJ of the Year award for his musical efforts.
The Turkish producer has continued his rapid momentum over the last 12 months. His previous single '6 Days' featuring Colonel Bagshot has surpassed 150 million YouTube views alone and Mahmut made his mark on EXIT Festival's mainstage, performed at Festival 84 as well as various shows across theMiddle East, Ukraine, Switzerland and Greece.
New single 'Schhh' marks another exciting year ahead for Mahmut. Currently gearing up for a run of shows across Dubai, Switzerland, Egypt, Turkey as well as a coveted performance at the F1 official afterparty at Azerbaijan Grand Prix, Mahmut is quickly establishing himself as one of dance music's fastest growing talents.
For more information on Mahmut Orhan, please visit:
Facebook | Twitter | Instagram | Soundcloud