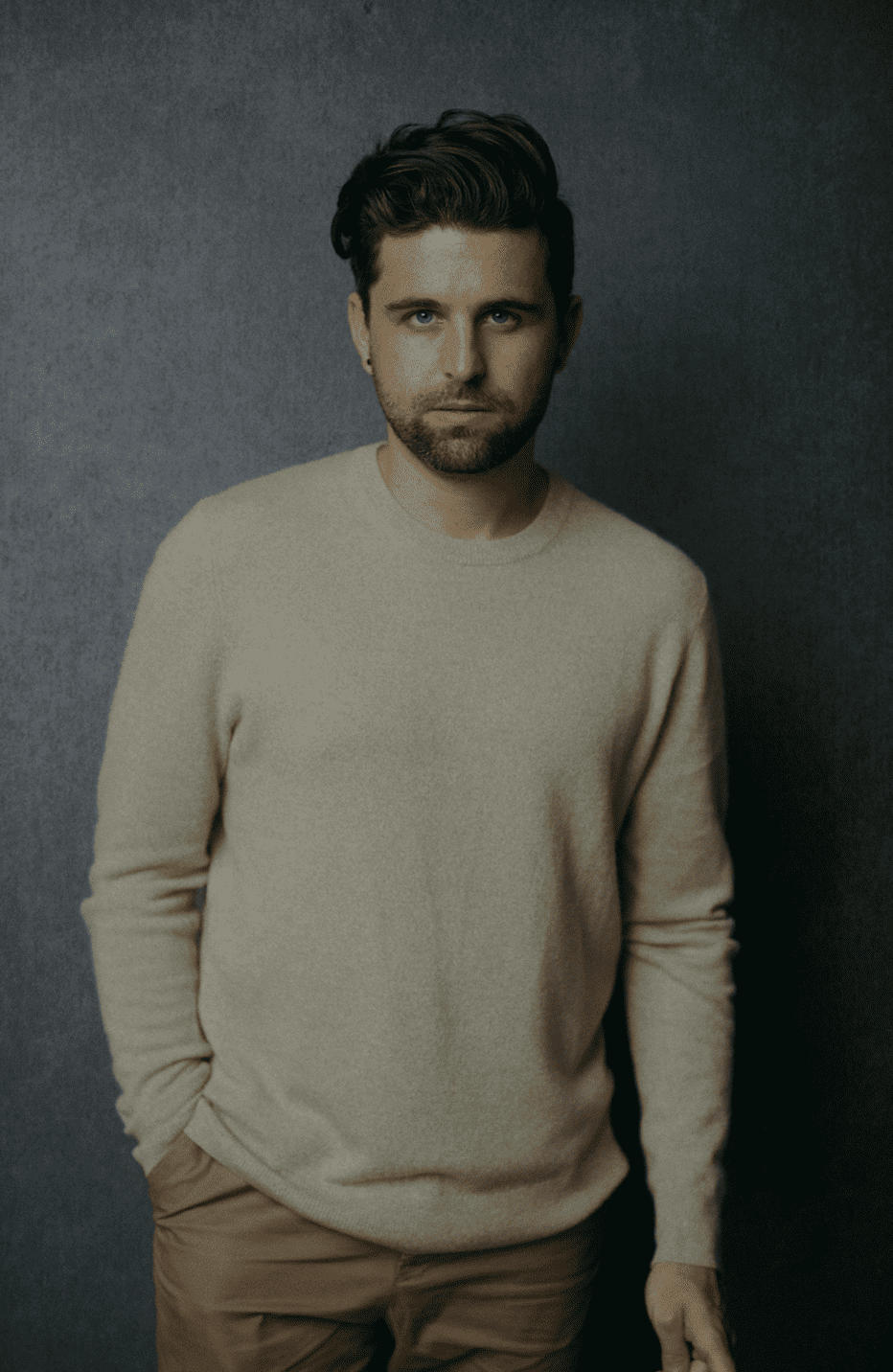 Mako Reveals Final Single 'Ocelot' Ahead Of Forthcoming Album 'Fable'
Mako returns with another intriguing offering 'Ocelot', an indie-dance track with pop sensibilities that continues to paint a vivid picture of what is to come on the esteemed musician's forthcoming sophomore album, Fable, slated for release in early December.
The high-octane record opens with a stunningly memorable acoustic guitar riff propelled by a catchy soundscape of handclaps and percussion over which Mako's emotively saccharine vocal effortlessly glides, as the track builds with a driving four-on-the-floor rhythm into an electro-pop anthem.
'Ocelot' serves as a true testament to Mako's unique artistic vision, as well as his ever-evolving sound as a producer. Following a string of six singles, Seaver once again proves that he has evolved to a point that his work is no longer restrained by being a part of any musical genre.
Alex Seaver is a Los Angeles-based creative force who has been consistently challenging genre-constraints as he leads the Mako project in a new direction. With his finger perpetually on the pulse, his vast musical talent as a producer, songwriter, and musician is evident in his ever-expanding catalog. Since emerging onto the scene in 2011, he has collaborated with the likes of Illenium, Kill The Noise, R3HAB, Sander van Doorn, and Steve Angello. Additionally, he's worked on music for Riot Games' hit multiplayer online battle arena video game League of Legends, as well as their upcoming TV series 'Arcane'.