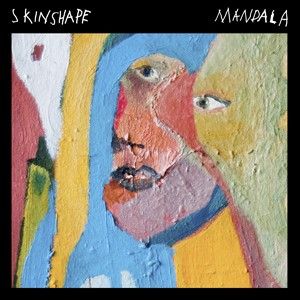 Skinshape - Mandala
The brilliant London-based producer Skinshape announces 'Mandala', the first single from his forthcoming album Oracolo, on Beatnik Creative.

Also known as Will Dorey, this talented 24 year old singer/composer produces nostalgic music packed full of influence ranging from Soul, Funk, Psychedelic Rock, Dub and Hip Hop primarily from the 60s,70s and 90s.

Don't let the vintage sound fool you, his magic is all original. Without a sample in sight, every instrument is either played by Dorey himself or guest friend musicians.

Dorey truly is a unique genius in our eyes. The instrumental beauty 'Mandala' plays out like a Spaghetti Western Psychedelic Funk soundtrack, emulating the same empowering feeling you?ll get from classics like James Brown's 'The Boss'.

For the release artwork, Skinshape has joined forces with acclaimed rising New York-based artist Jared Buschang.
'Mandala' is out now and taken from Skinshape's highly anticipated second album Oracolo, out 1st December via Beatnik Creative.