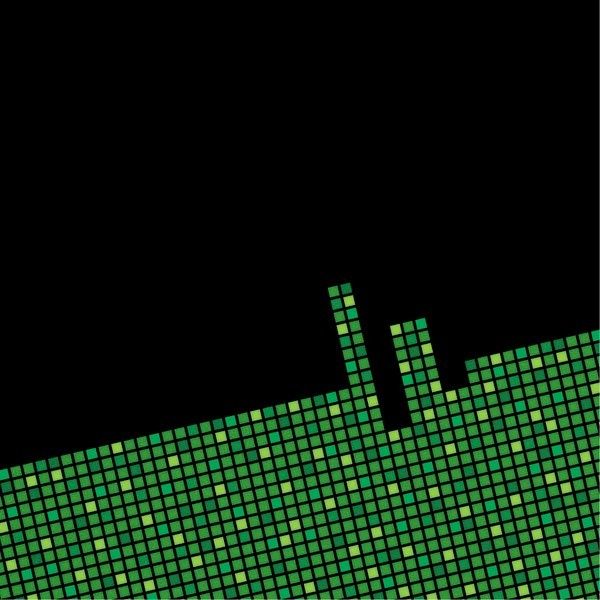 MARC HOULE – RESTORED
Marc Houle is set to release a full remix package from his debut LP, Restore, featuring remix contributions from an all-star line-up of techno luminaries including Danny Daze, Harvard Bass, Julian Jeweil, Joris Voorn, M.A.N.D.Y., Popof and Marc Houle himself.

Originally released on Richie Hawtin's Minus label a decade ago, Restore stands alone as Houle's very first long-player and helped to establish his penchant for the quirkier side of techno and his superlative production skills. Spread across 11 tracks it encapsulated the dark, minimal, groove-driven sound purveyed by Hawtin and the rest of the Minus crew, while retaining a strong sense of Houle's unique character and identity. Now it's the perfect time to breath new life into an album that has stood the test of time, still utterly infectious and absorbing – a collection of music that captures an era of stripped back, yet captivating sounds.

10 years since its release, the album is getting the remix treatment and Marc has called in some of the very best in techno talent to give Restore a fresh makeover. The selection of artists who've contributed to the 'Restored' project includes heavyweights such as Joris Voorn, M.A.N.D.Y. and Popof together with additional reworks from stars of the new generation such as Danny Daze, Julian Jeweil and Harvard Bass, all giving his tracks a new lease of life. In addition, Houle himself has also stepped up to offer a new contemporary take on his own music, collaborating with vocalist Genevieve Marentette on 'Demor'.

"Restore was the beginning of it all for me. It was influenced by the sounds of Detroit and the endless parties I went to there in the 90s. It was my first album and to me it had the perfect balance of darkness, groove and electronic sounds. 10 years later, I am excited to present Restored with some modern interpretations on old tracks by some friends and colleagues who have kept the party going throughout the world."- Marc Houle

The Restored remixes package will be released via a vinyl EP series and digital release in April 2015.