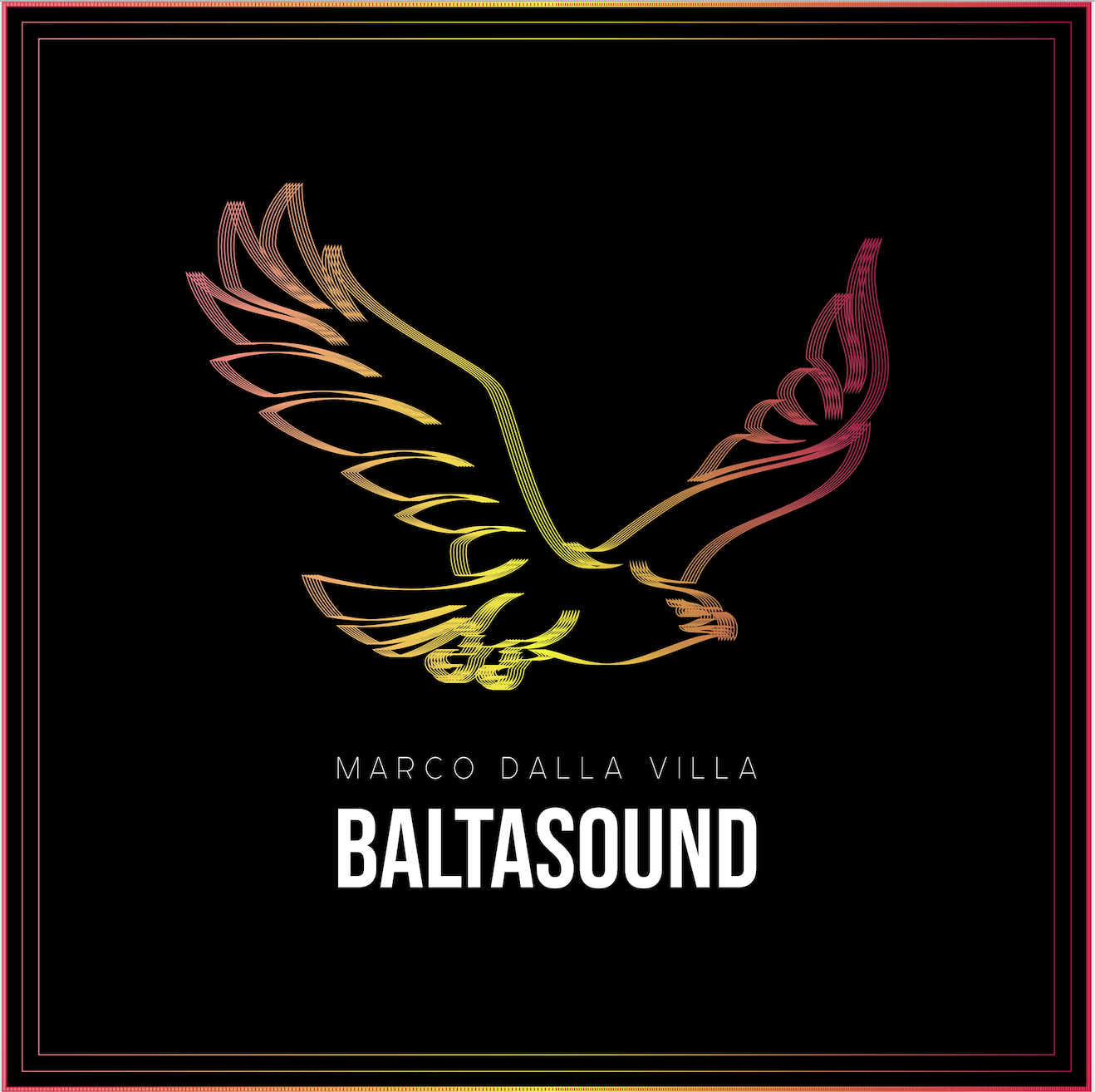 Marco Dalla Villa Takes Us On a Musical Journey With 'Baltasound'
London based DJ and producer Marco Dalla Villa delivers another mesmerising release to bless our ear-waves in the form of 'Baltasound'. Like many others, being trapped indoors for months on end, Marco found a unique way to draw inspiration during his studio time. Stumbling across the remote village of Baltasound on Google Maps and exploring the settlement virtually, Marco was captivated by its remoteness and unspoilt landscape. The beauty and charm of the most northerly inhabited island in the UK led to 'Baltasound' being born. 'Baltasound' is now available across all platforms.
The track intricately paints the picture of the sleepy Shetland Islands village, with all of the elements paying homage to its pastoral vistas. Opening with a serene bouncing acoustic guitar, the cut leads into a mesmerising vocal riff which is maintained throughout. Soft pan flute-inspired instrumentation and a strong bass and kick take you on a journey through the sweeping landscapes. Marco's iconic sound of positivity is ever present throughout, with electro and tropical house sensibilities laced through its 2-and-a-half-minute run time. Employing pulse raising drops, it's hard not to visualise the grandeur of the island's coastline from a bird's-eye view. The track is filled with cinematic charm, showcasing the innate free-flowing production talents of the Italian native.
Marco Dalla Villa had a very early introduction to music, starting piano lessons at the age of four before moving onto composition at the age of just eight. At fourteen Marco joined a school for music composition and technology in Milan where he discovered his love for producing dance music, sparking a passion that has moulded him into the producer he is today. Using theoretical knowledge in an experimental way, his tracks are a flow of raw emotion which in turn forms an unexplainable connection to his listeners. After his first success in 2018 with 'La Francesita', which reached more than 1M streams, 2021 is shaping up to be Marco's most fruitful year to date, with his first releases amassing over 300k streams so far and over 60k monthly listeners on Spotify alone, additionally attracting attention from some of the world's most authoritative media.
Marco Dalla Villa shows no signs of slowing down, with 'Baltasound' proving to be another incredible addition to his ever-flourishing discography, just in time for the summer months ahead. Fans can also look forward to a breath-taking livestream in conjunction with the release, which will showcase some of the incredible island in all its glory.