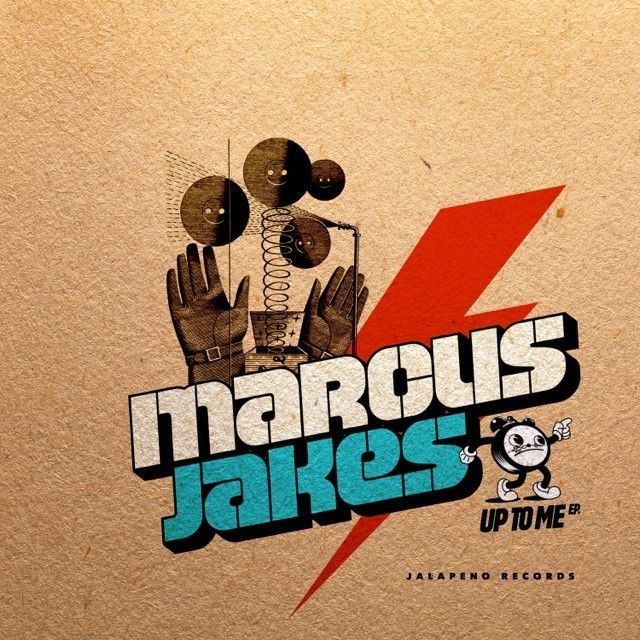 Marcus Jakes – Up To Me / Stop The Talking
Marcus Jakes has been making fast inroads on the house and garage scene from his Cardiff base. Initially coming to the attention of Jalapeno Records for his killer remix of Animist, which was licensed to the Subsoul label for their first compilation – he has since gone on to do two more remixes for jalapeno and is now releasing his debut solo material with us.
Apart from his releases on Jalapeno he has remixed MOS / Black Butter for Defected and his bootleg of Jodeci – Freek 'N You is shaping up to be a massive underground hit.