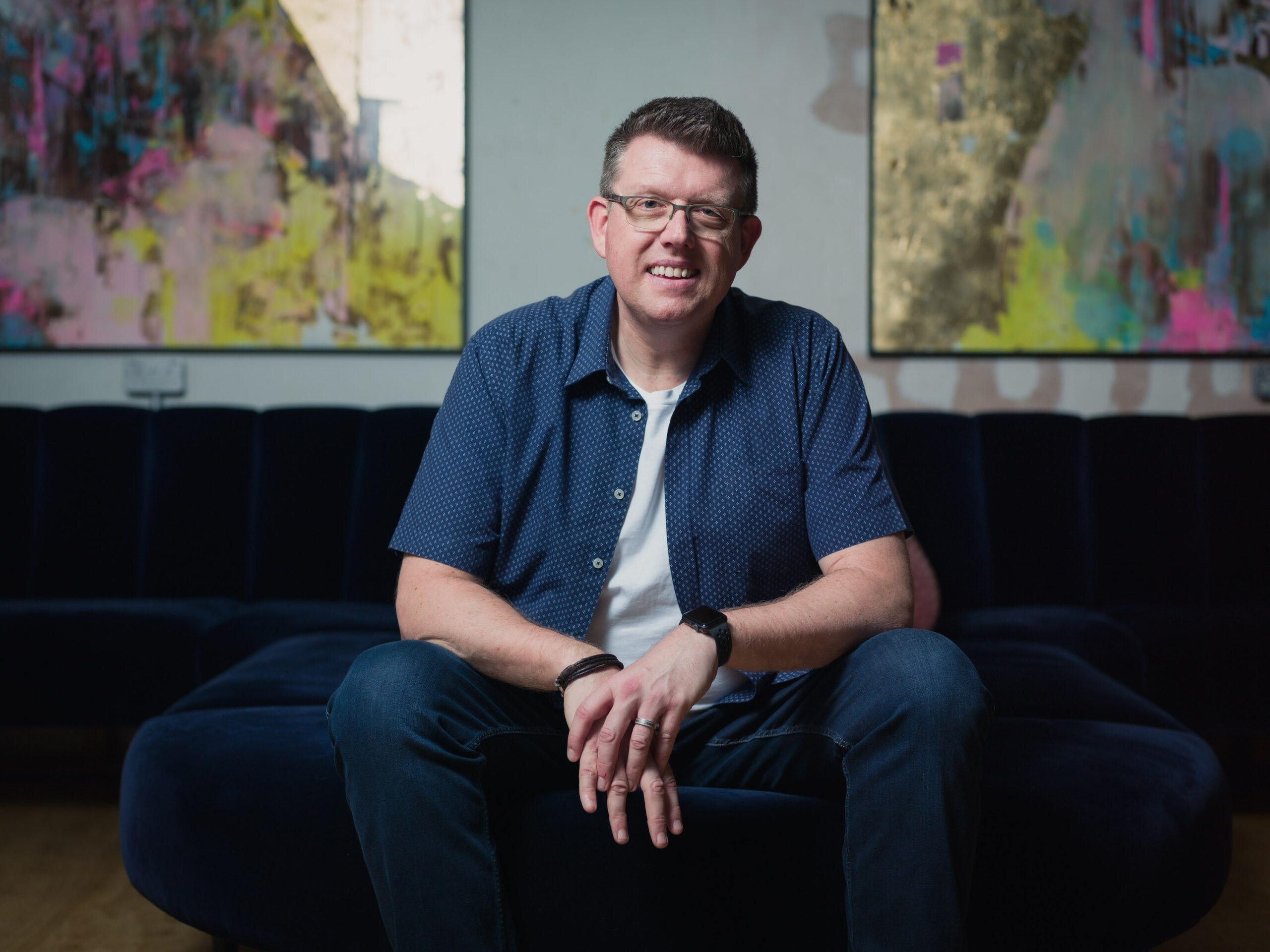 Mark Wilkinson & Kenny Thomas collaborate on medical treatment fundraiser single for Kenny's daughter, Christina Thomas
Mark Wilkinson & Kenny Thomas collaborate on medical treatment fundraiser single for Kenny's daughter, Christina Thomas
British Soul Music legend, Kenny Thomas and House producer, Mark Wilkinson have come together on a very special collaboration, 'Sweet Sweet Music', to help fund the ongoing specialist treatment for Kenny's daughter Christina, who was diagnosed with an inoperable brain tumour at the age of four, given just 6 months to live. Having rejected non-curing treatments in the UK, Kenny and his wife Francisca found help for Christina from German medical experts and she is now a happy 8-year-old who remains reasonably stable. The Thomas family continue to defy all the odds stacked against them and their fight goes on to help find funds for Christina's ongoing expensive treatment.
Originally released in 2016, 'Sweet Sweet Music' gets a full make-over for 2021, as Mark delivers a wonderful upbeat soulful house soundtrack featuring contributions from musical heavyweights, Michele Chiavarini and Toni Economides, drizzled with Kenny's unmistakably fabulous tones and backed by Christina's Mother Francisca Thomas, making this a beautiful family affair!
"I was so moved by Christina's story when I interviewed Kenny for my 'Straight-Talking' series, I felt compelled to do something to help, so Kenny and I revisited the 'Sweet Sweet Music' project together and we both feel its by far the best dance record we've ever made!" – Mark Wilkinson
Without needing much of an introduction, British Soul artist Kenny Thomas has been contributing to the music scene for 30 years, releasing famous hits such as 'Outstanding' and 'Thinking About Your Love.' Kenny's' 30th anniversary album will be released later this year, and into 2022 he'll be dropping a brand new album too. UK Producer and DJ Mark Wilkinson, a key player on the London scene since the 90's, is largely known for his Kidology labels and party brand, he has also recorded under various guises including Problem Kids (with Rocky X-Press2), Kidstuff (With Paul Jackson), and Dab Hands. Both Mark and Kenny have penned their debut books this year, with Mark Wilkinson's 'Life Remixed' book out now and Kenny Thomas' 'Baring My Soul' book coming soon.
Track Listing
1 Sweet Sweet Music (2021 Extended Mix)
2 Sweet Sweet Music (2021 Dub)
3 Sweet Sweet Music (2021 Radio Edit)
'Sweet Sweet Music' is available now on Traxsource promo / Full release September 24th 2021 on Life Remixed Music.
https://www.traxsource.com/title/1653355/sweet-sweet-music