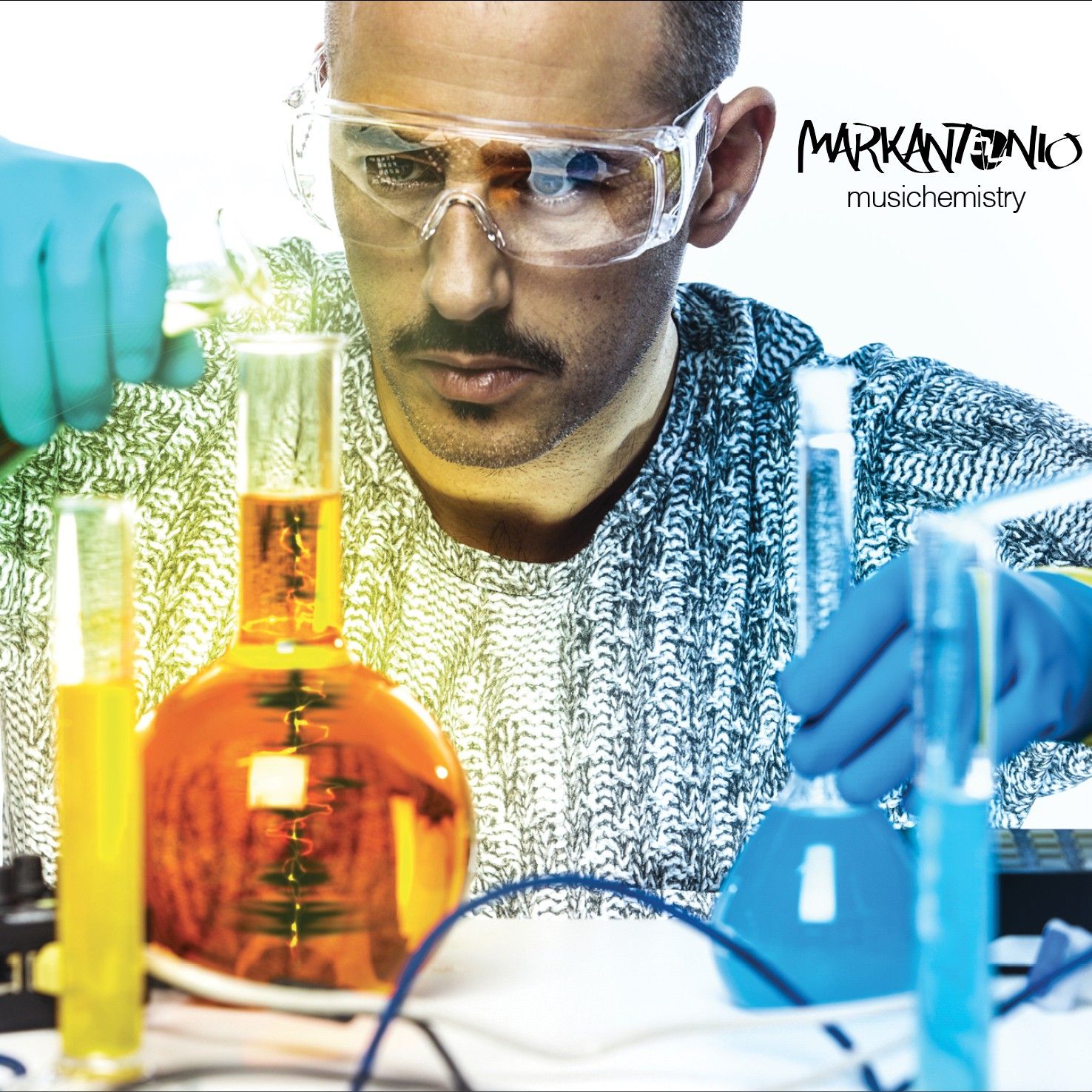 Markantonio – Musichemistry
Neapolitan Techno heavyweight Markantonio looks to the release of his debut long player, the immersive and diverse 'Musichemistry', an album that shows the many facets of the this talented and influential producer…
Markantonio can rightly be described as one of Italy's true Techno titans, working tirelessly as he has since the late nineties to bring the tougher side electronic music into the light. Recording for labels such as Marco Carola's Design Music, Billy Nasty's Tortured Records and Umek's Recycled Loops, Markantonio has spent the last 16 years on the cutting edge of quality Techno but it was with the launch of his Analytic Trail imprint in 2001 that he perhaps truly came into his own. The label became a hotbed for emerging and established names as Markantonio's own productions sat alongside releases from the likes of Jospeh Capriati, Davide Squillace, Rino Cerrone, & Paco Osuna. Away from the studio he established himself as a global DJ, taking his own unique sound on to the road, across Europe and beyond and garnering fans wherever he went.
Now the Naples based DJ/producer has distilled his near 2 decades of experience into this, his debut album. 'Musichemistry' is a relective work that draws inspiration from the artists musical beginnings. Taking it's cues from his formative experiences as a DJ and even earlier as a younger sibling influenced by his brothers weekend party preparations, the album explores, as the title suggests, the chemical influence that music has on the brain.
Opening with the downtempo, left of center title cut 'Musichemistry' it's clear from the off that Markantonio is here to offer more than a straight up techno selection. The first portion of the album explores the producers lighter side, twisting from the opener into the house tinged offerings of 'True Story', 'Brain Training' and 'Does Not Exist'. From here on in the sound morphs into a rolling ride of tech fuelled beats and speaker rattling basslines. Tracks such as 'Carny' and 'Abduction' explore the deeper side of techno, whilst the likes of 'Last Way' and 'Yho' are floorfilling monsters that are sure to take the roof off. Throughout the selection Markantonio's open minded production proclivites rein, with subtle melodic elements, ethereal pads and understated percussive elements rubbing shoulders with tough stabs and brutal kick drums, he is undoubtedly an artist with an incredible musicl pallette at his disposal.
Markantonio probably sums it up best himself saying of the LP "I told you this story to show you MY Techno experience and the emotions which lead to the release of 'Musichemistry'. I want each track to reveal my relationship with music and, above all, to give to the listener some of the positive energy I receive from music"
Markantonio's debut album 'Musichemistry' is released on 20th April 2015.