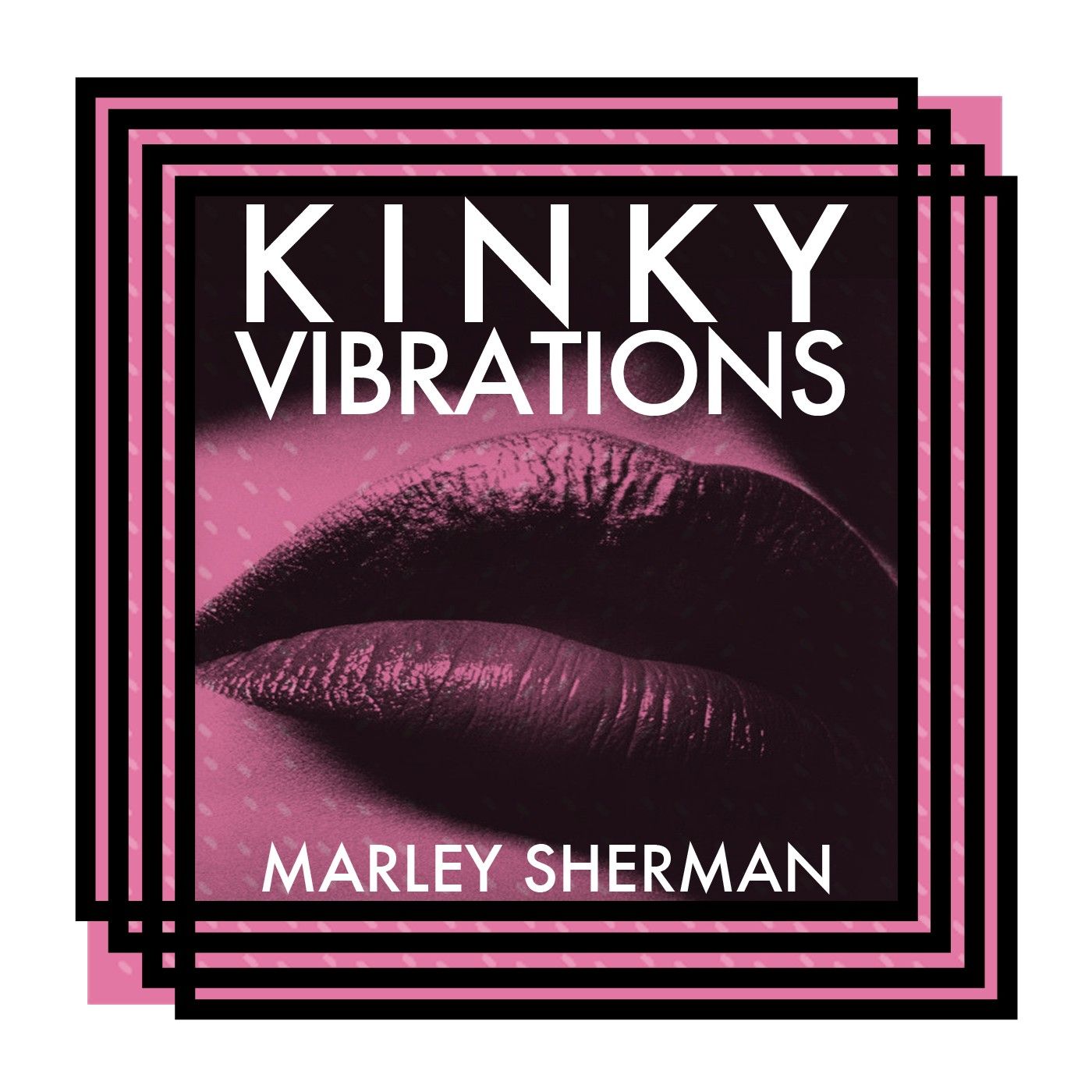 Marley Sherman – Kinky Vibrations
Six releases in and Jason Mitchell's Deep House Aficionado label has already carved out a sound for itself, sitting somewhere between classic, mold-fitting deep house sounds and modern, bottomless dubs. The newest artist addition to the imprint, Marley Sherman, has always had a passion for the sea of music's deeper reaches. Born and raised on the northern beaches of Sydney, he first started producing hip-hop beats while at school, until he discovered house, influenced by the likes of Motor City Drum Ensemble and Miguel Migs. His focus is now on creating a mix of deep tech and funky house grooves.
On his debut release, Kinky Vibrations, he does exactly that. The bass ebbs and flows on "Deep Vibrations" alongside reverberating stabs and hints of funkier, pitched up flairs. Pulling from an even groovier place, "Kinky Tonight" brings a wave of pads crashing over a deep, catchy garage-like bass line, the kind that leaves hips in all kinds of seductive arrangements. It's a feeling the sweet and softly spoken female vocals expand on. From there, the release evolves in a more mellow direction with "Untitled", a real highlight for anybody looking to increase the depth on the ideas laid out in the first two cuts. After a teasing first half, a tense breakdown unleashes the previously repressed progression of its filtered piano lead. Overall, the release provides something deep and dub-tinged for every stage of the night.