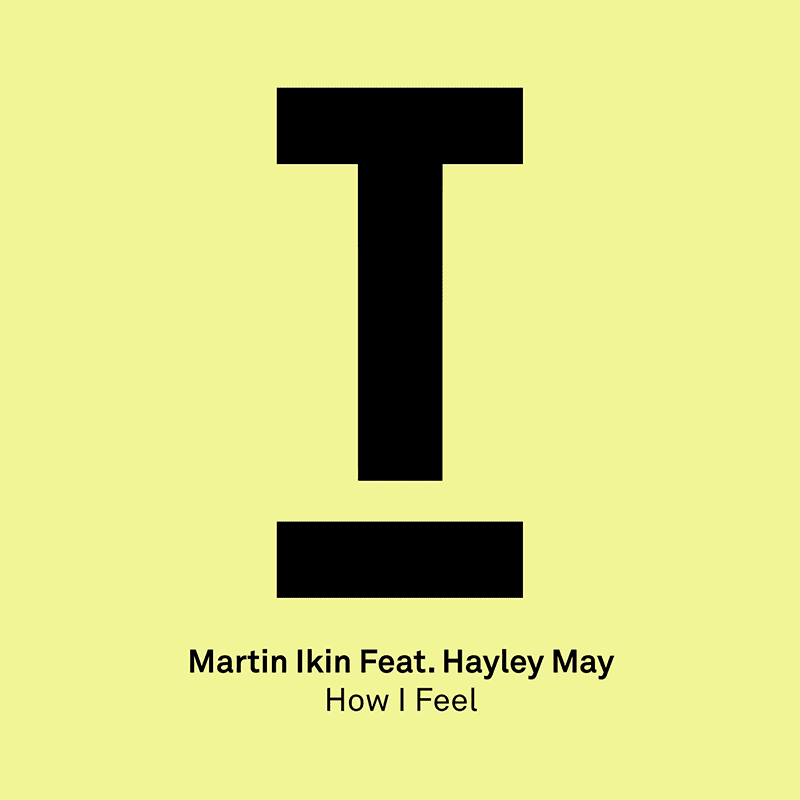 Martik Ikin feat. Hayley May – How I Feel
We're buzzing to welcome Martin Ikin and vocalist Hayley May back to Toolroom!
After the massive success of 'Following' earlier this year, we just had to get these two back in the lab for another collaboration. Martin Ikin is a firm member of the family, having joined us at Studio 338 just a few months ago, he's also back with the crew at Eden, Ibiza this summer!
'How I Feel' is a classy house workout at it's absolute best; Those lush pianos alongside Hayley's unmistakable vocals ensure that this will be doing some serious damage on those sun drenched terraces all Summer! The EP comes complete with a dub mix, something slightly tougher with an infectious b-line that'll keep the heads happy on those tougher floors.