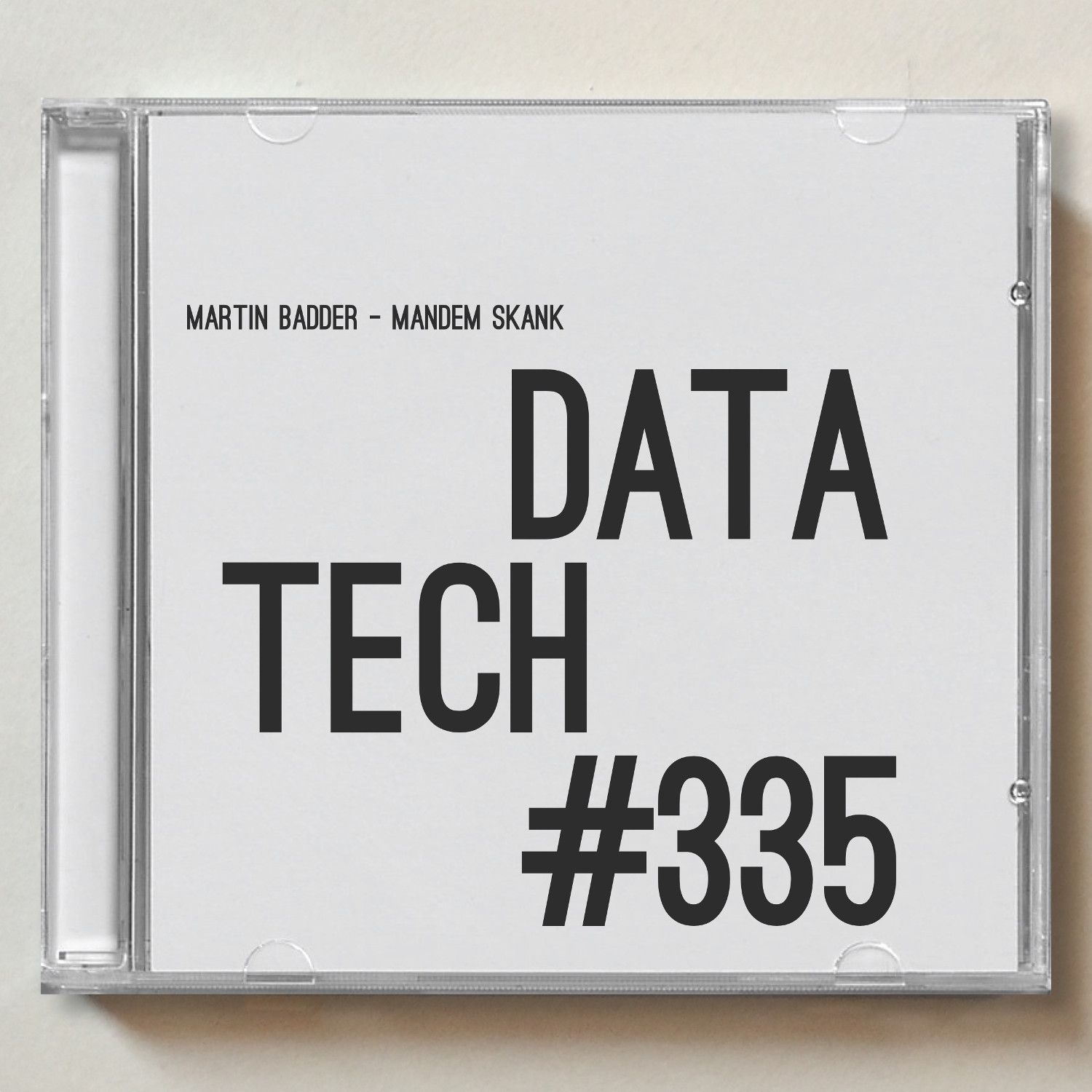 Martin Badder – Behind The Scenes Of Mandem Skank
We caught up with Martin Badder to chat about his latest release on DataTech Records called 'Mandem Skank'.
Hi Martin, thanks for being here with us. How are you and what's going on around you at the moment?
I'm good, just back from a show in Dublin for NYE and now preparing for a few days in the studio in London.
You've just released the 'Mandem Skank'. How did this project come about?
I had a house party and decided at about 02:00 in the morning it would be a good idea to take an MC friend of mine, MKR into my studio to record her doing some vocals. We jammed over a few tracks and I ended up with a load of samples, some of which had people partying in the background. The 'Mandem Skank' sample came from that impromptu session.
How would you describe this record in terms of style and sound?
Tech House with an element of Deep, however reviews are now saying there are Garage flavours in there!
Where did you draw inspiration from for your 'Mandem Skank'?
The vibe of the party that night! This track was 100% vibe and not planned at all.
How long did it take to complete this production?
Putting the track around the vocal took about three weeks of fine tuning and refining. I like to play it out to dance floors before the tracks finished to test out what bits are working, then go back, refine and finish. I did this three times before I was happy, then it was mixed and mastered.
Could you walk us through the production process behind the release?
I generally start with beats then add the bass line. For me it was was about the vocal sample and trying to keep the party vibe throughout the track. So I build everything around that. I wanted it to be as simple as possible yet still bite and have power.
Which plug-ins and sounds shaped this project?
I use Logic and keep it old school in terms of plugins, just the standard plug-ins and overdrive on pretty much everything! My Roland SH09 comes in handy for the filter sweeps, I do all of these live.
The 'Mandem Skank' was released on DataTech. What was the reason for the decision behind releasing on this label?
They've been into other tracks I've done and they understood this straight away. I wanted an underground label.
Where would you imagine this production being played?
It's a club track for the dance floor.

Describe the 'Mandem Skank' in three words.
A recent Instagram comment on the video: "Badass sick bro"
Why should people listen to the 'Mandem Skank?'
Because its badass sick bro!
Do you have any other projects in the pipeline this year?
I'm currently remixing and producing with an awesome pop artist in LA. I'm also working with a platinum selling UK vocalist and an MC/producer in London. I have so many strong tracks in the pipeline for 2017.
Available on Beatport
https://www.beatport.com/release/mandem-skank/1898162
Martin Badder Online
http://www.martinbadder.co.uk
https://www.facebook.com/martinbadderdj
https://soundcloud.com/martinbadder
DataTech Records
http://www.big-mamas-house.net
https://www.facebook.com/datatechlabe