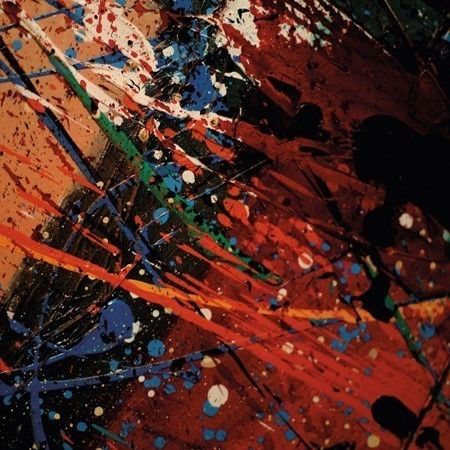 Martin Buttrich & Mousse T – Session 1
The term extra-special is bandied about far too often these days, but in this case it fits the bill perfectly, as the latest offering from Desolat sees Martin Buttrich come together with childhood friend, skateboarding partner and house legend Mousse T on the 'Session 1'. Few producers have had the longevity and success of these German heavyweights and this two track 12" set for release on October 14th, sees both producers release their first original material in over two years and demonstrate why they remain two of the most highly-regarded producers in the scene.
Opener 'Sunseeker' kicks off the EP in fine style with a teasing guitar riff which is supplemented by resounding pulses of warm bass. Further elements are expertly added into the equation soon enough, such as a warped spoken word vocal and numerous melodic textures and trippy flourishes which all come together, building and yielding as the track drops back into its rolling sun kissed groove.
On the flip-side is 'Smack Back', which is marginally the more restrained of the two tracks on offer, characterised by a succession of subtle misshapen sounds, twisted effects and an ascending synth which compliments the punchy percussion and melodic stabs.
'Session 1' is classy 12" on which the personality of both producers shines through equally. While the groove and energy of Mousse T is clearly evident, then Martin Buttrich's deft production touches and subtle nuanced sounds are also there for all to hear. Cover painting by Luio Onassis.
Enjoy!