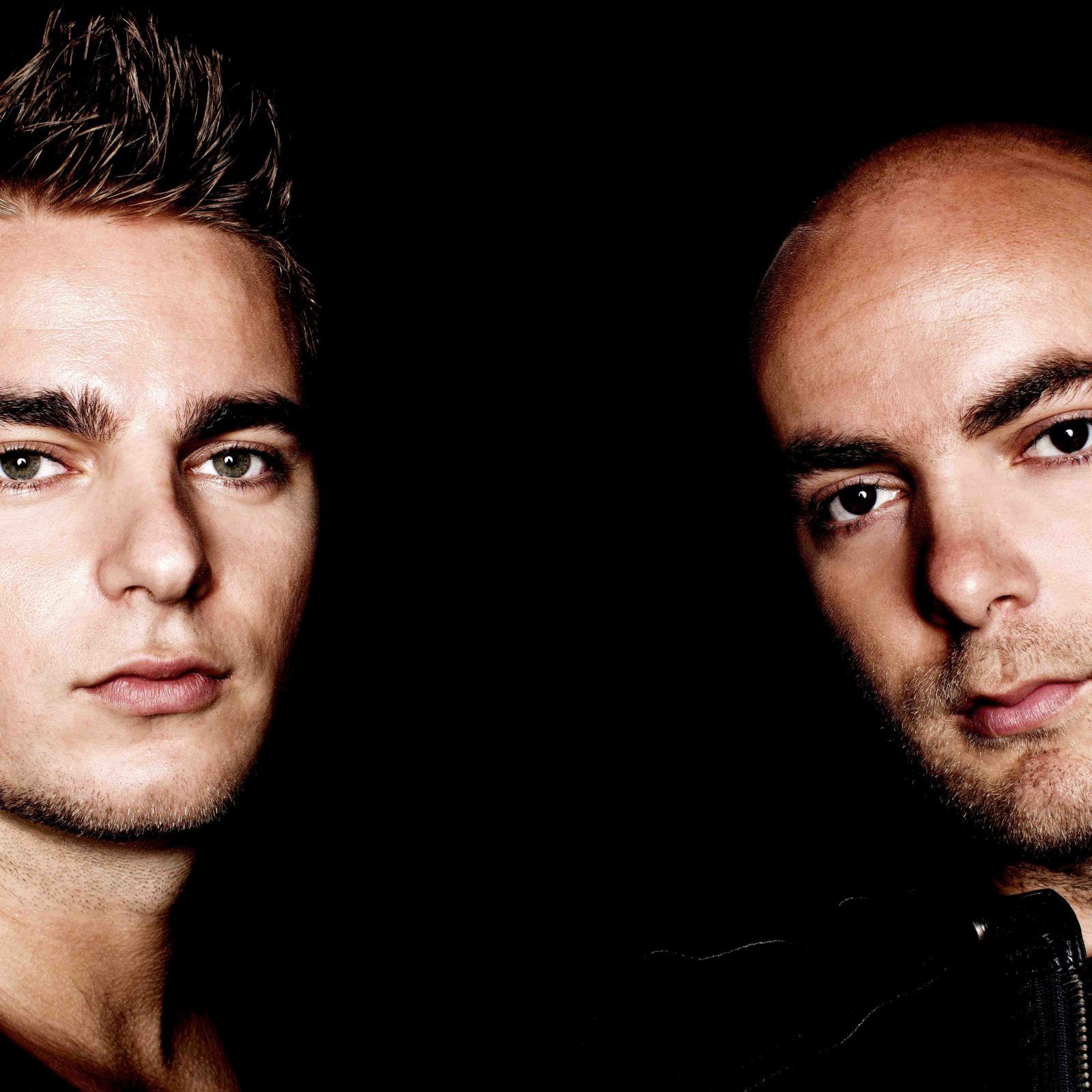 Showtek feat. We Are Loud & Sonny Wilson – Booyah
'Booyah', the new single from Showtek taking the clubs and airwaves by storm at the moment, has been given a lyric music video treatment. The lyrics, which come from vocalist Sonny Wilson, are shown on screen with suitably reggae-tinged graphics lending the video just the right energy and atmosphere for this banger anthem.
Turning their hand to numerous styles of production and impressing on every occasion, Showtek's new release 'Booyah' marks the culmination of their sound over their phenomenal past year. With the catchiest hook imaginable and complex and impressive production values, this is a tune by producers making a statement as to how far they have come.
Pushing the boundaries that bit further as ever, a stunning reggae influence courses through the veins of this one, courtesy of Sonny Wilson. Catching the attention of many for installing progression into the current electronic landscape, but also looking back to dancehall records that purveyed electronic dance music in previous golden years, this is maturely crafted music-making at its best. And if that's not enough for the listener to handle already, the brothers seamlessly slide a drum 'n' bass ending for good measure that switches a dance floor fist pumper to all out raver for us to see out the Summer to! A record that merely demands a listen from all dance heads around, check out the full length below!
This new release from Showtek, We Are Loud & Sonny Wilson has seen huge support from the likes of BBC Radio 1's Zane Lowe, to the extent that he declared it his Hottest Record on his show and it looks set to continue receiving acclaim as its spreads across the internet, the dancefloors and the airwaves.