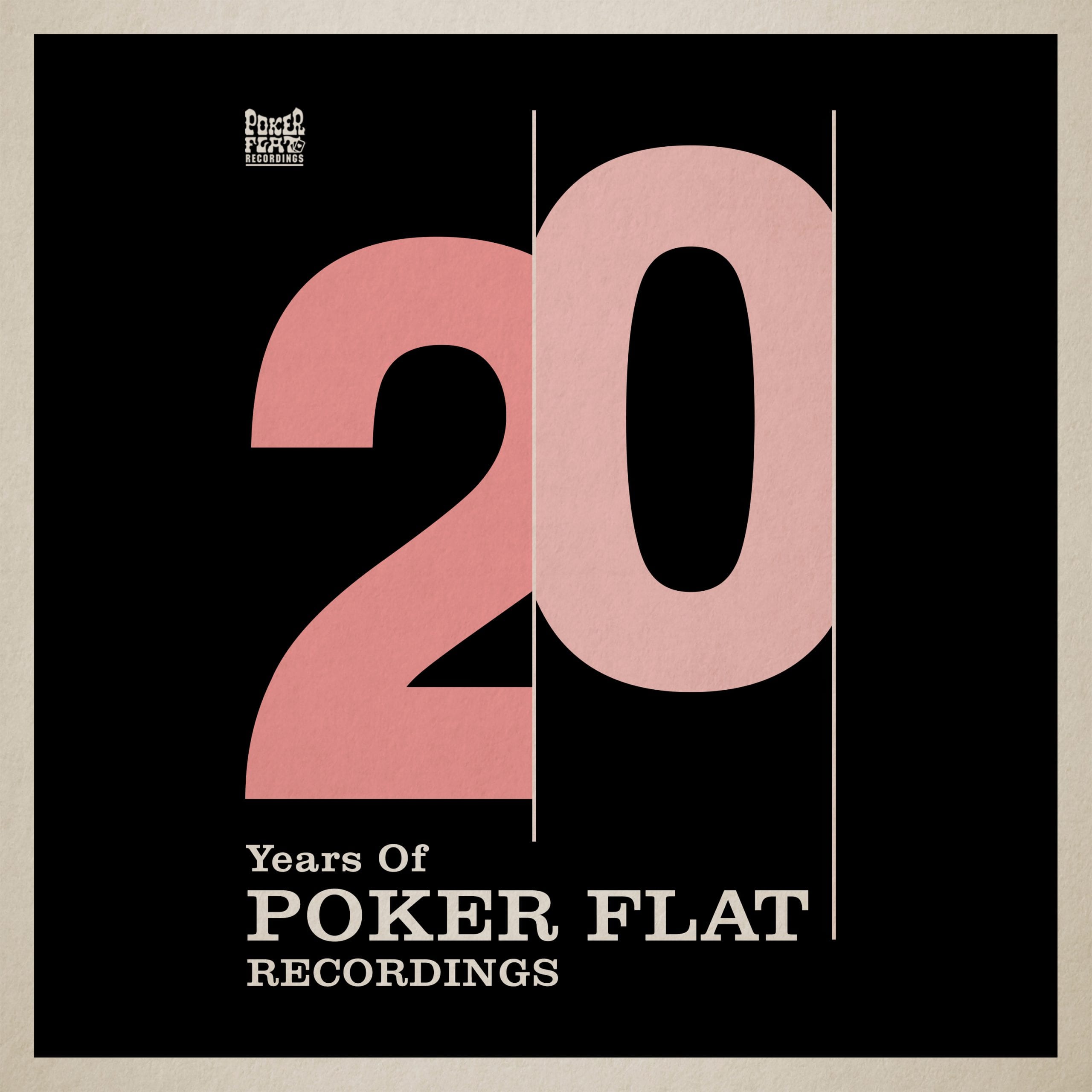 Martin Landsky – 1000 Miles (Harry Romero Remix)
A new treat from the 20 Years Of Poker Flat Recordings project – a strong remix by Harry Romero of the Martin Landsky classic 1000 Miles.
The original first came out in 2006 and has since been remixed and re-edited on numerous occasions – a sign of
the esteem the track still holds in the scene.
Here, the NY legend Harry Romero gets his hands on the original and twists it into a slice of streamlined, pumping house music. Romero's skills shine through while paying respect to the original's classic status.
"Poker Flat has been consistently releasing quality music for over 2 decades.", says Romero. "One of the tracks that really stood out for me from their catalog was Landsky's '1000 Miles'. So when Steve reached out to see if I was up for doing a remix it was a simple yes. I am so happy how my mix came out and can't wait for you all to hear it!"
1000 Miles (Harry Romero Remix) is out 12 June on Poker Flat – listen & buy