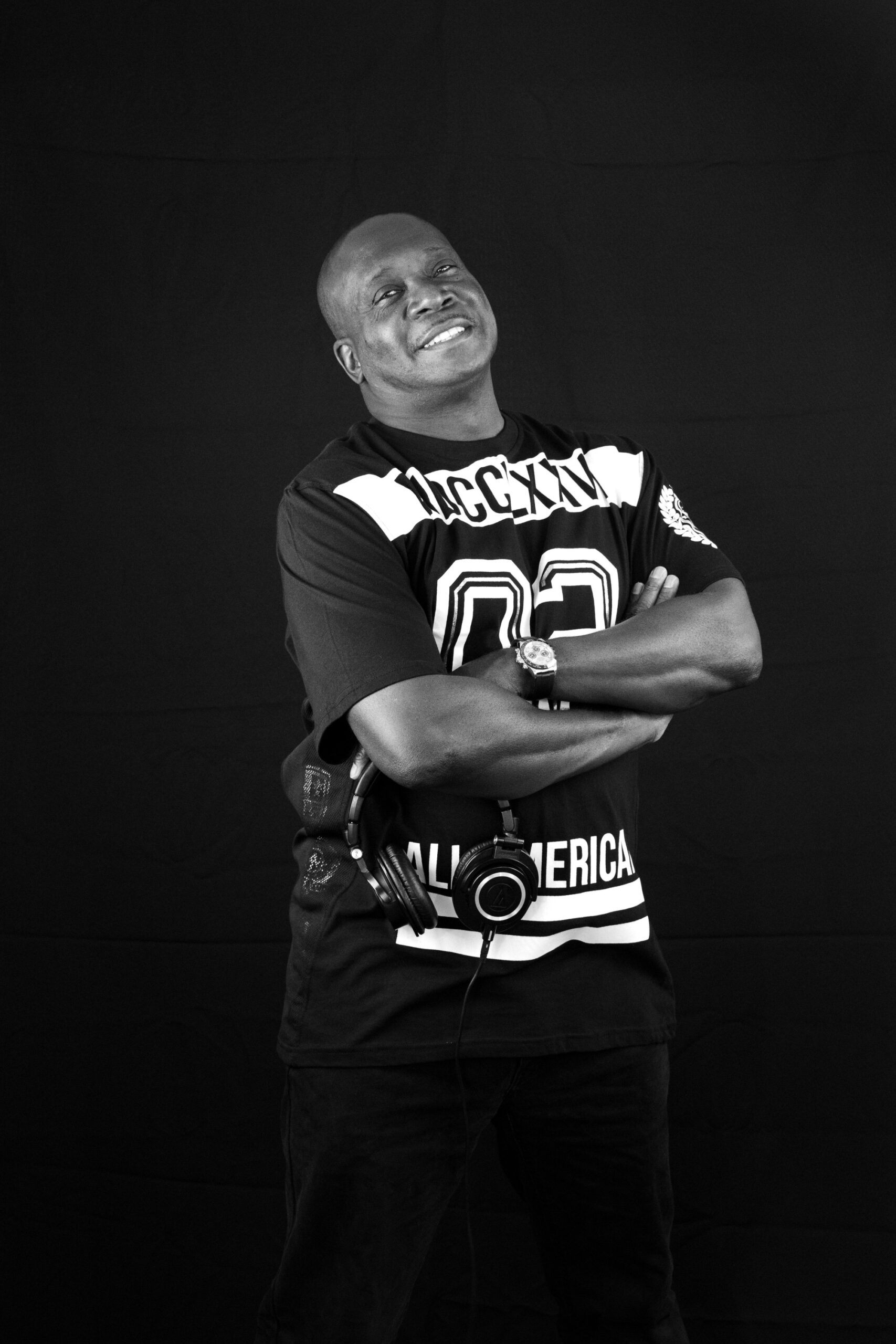 Marvinmarvelous Discusses His Interest Beyond Music Production
 Marvinmarvelous sits behind an impressive discography of House anthems along the likes of 'Boys and Girls', 'All I Do', and 'Harvard Soul'. His talent for the art of music production is what sets him apart from the rest, considering his sounds have reached international levels in countries such as France, Spain, Panama, and the Dominican Republic. Join Marvinmarvelous as he continues to develop his skills with a unique blend of Deep House, Electro House, and R&B tailor-made to be felt in the soul and enjoyed properly. 
What other hobbies do you usually get up to or would like to try?   
 When I'm not in the studio making music, or touring, I'll hop on my Harley Davidson motorcycle for a ride.  I just recently finished a 10 day ride to Sturgis, South Dakota for the annual bike rally.  It's a great feeling of freedom when I'm out on the road. 
Where is your favorite place to go for food?   
 My all time favorite is at the Beverly Hills Hotel coffee shop in LA for breakfast.  It's downstairs in the hotel, and most people don't even know it's there.  I've been going there for more than 25 years, and the same people still work there.  But if we're talking cities, you can't beat Paris for great food.
 What can always put you in a good mood no matter what?   
Brazilian music.  No matter how I'm feeling, a Samba or Bossa Nova will always make me feel better.  I have great memories of being in Rio for Carnaval. 
Do you have a favourite sports team? If so, who?   
For a long time I was a Los Angeles Lakers fan.  But, I've been too busy lately to follow any sports team properly. 
How would you describe your perfect weekend?   
I love it when I have time to sit on the couch on the weekends and watch old black and white movies.  I'll order a pizza and I won't turn my phone on until Monday morning.  
If could invite x3 people to dinner, dead or alive, who would they be and why?   
 First would be my father who died when I was young.  The second would be Moses, because I have some questions I want to ask him about what he wrote in the Bible.  Third, I would love to have Pasquale Rotella over.  Of course, I'm not putting him on the same level as Moses, but it would be interesting to hear his story about how he got started and the challenges he faces putting on the largest shows in the world.  And, I might get a gig or two out of the deal. 
 If you could start over, what career would you love to have? (other than music).   
 It's interesting because even though I've been playing music my whole life, I had a career in finance before I DJing and producing full time.  I really enjoyed both, and I can't think of anything else that I would want to do. 
Who would you love to trade lives with for a day?   
It would be cool to trade lives with President Biden for a day.  I would get to know all of the secrets that regular people to ever get to know.
Do you have any weird traditions or superstitions?   
My mother always told me when I was young, that a man isn't a man if he doesn't have a dollar in his pocket.  So, I always keep at least a dollar in my wallet. 
Lastly, what one thing would you take with you to a desert island?   
A solar powered satellite phone. 
 Marvinmarvelous Online: 
http://www.marvinmarvelous.com/