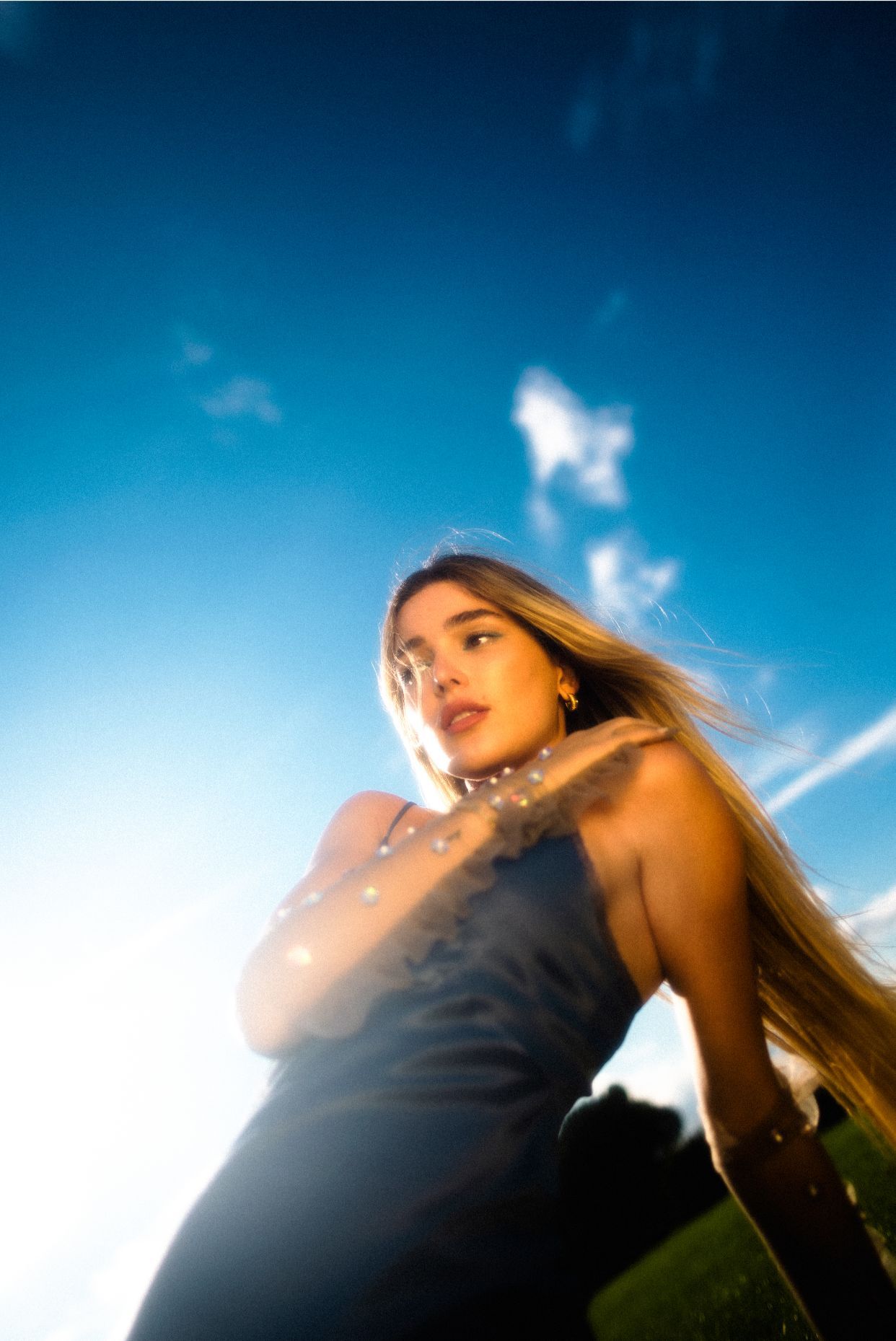 Maryon reveals new video for 'New Life'
Maryon reveals a brand new video for accompany her current single New Life. Written partly whilst stranded on an island during the pandemic, the song was born out of Maryon wanting to manifest a future where anything is possible to align with the global shifts we have all experienced.
Watch the video now:
Born in Calarasi and raised in Padova, Italy, Maryon was first inspired to start singing at the age of eleven after watching Madonna on MTV performing in her song Hung Up. However, Maryon was persuaded to take up other activities growing up, so she gravitated to singing along to songs on the guitar whilst her mother was at work. Maryon somehow persuaded her grandmother to help her pay for singing lessons. She began carving out her music career playing music competitions and gigs, where one of her highlights was playing in Venice for the carnival. At the age of 18, Maryon was encouraged to continue her education studying languages at university in London, but secretly switched her degree to music but not before picking up fluency in six languages along the way.
With songwriting at the heart of her intentions, Maryon has been pursuing her career development ever since. Her debut single- the catchy Hustler– which has already racked up 300k+ Spotify streams since its release in January this year. Maryon has also co-written and vocalled songs for Afrojack and Martin Jensen, and performed with Sigala's sold out tour in the UK and Ireland.