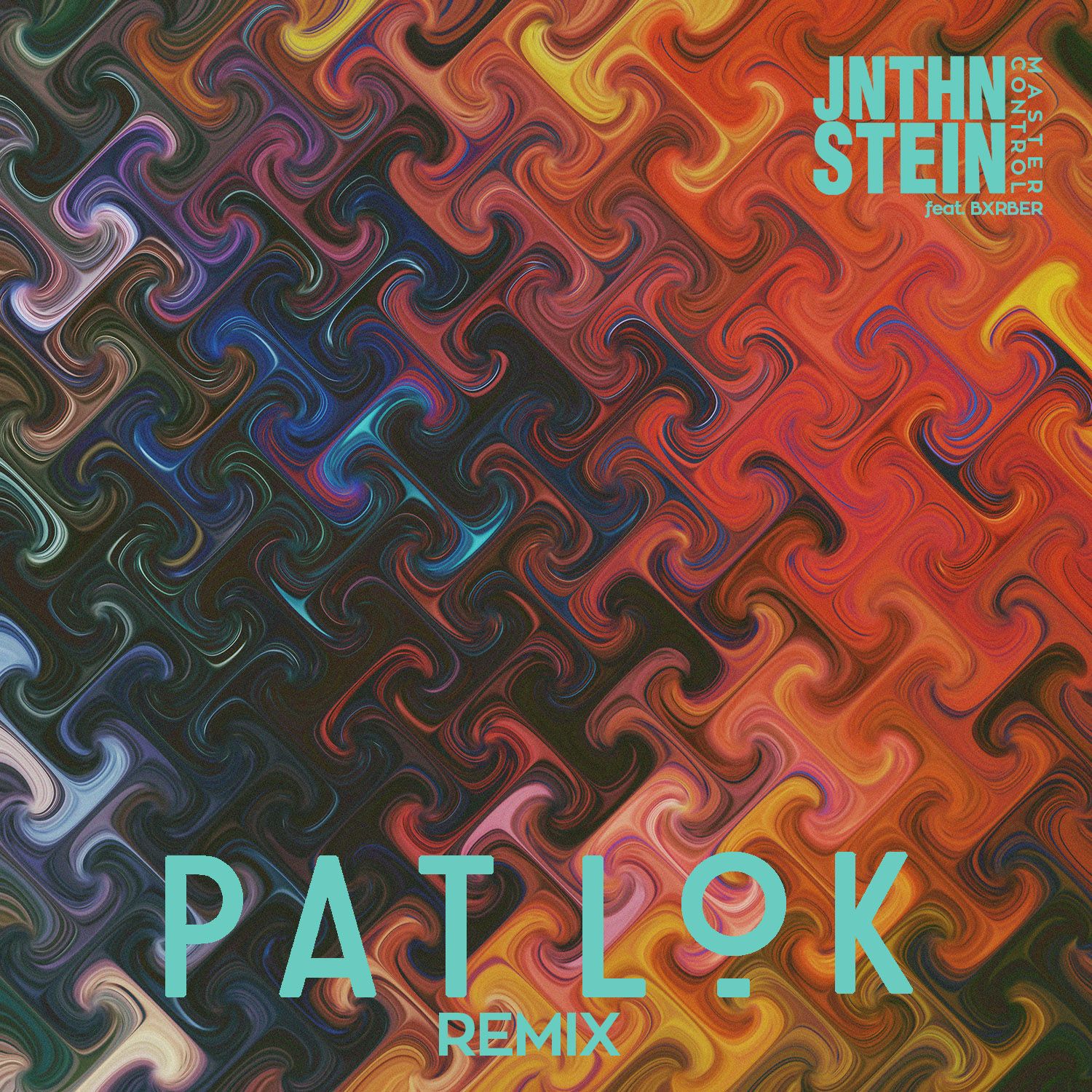 JNTHN STEIN - Master Control (Pak Lok Remix)
Brooklyn-based producer and beat-maker JNTHN STEIN today drops the remix package for his funk-fuelled single 'Master Control', featuring nascent North-London rapper BXRBER. With distinctive mixes from both Pat Lok and Moonbase, JNTHN STEIN once again proves the profound relevance and diverse appeal of his music.
STEIN's original is a departure from the other tracks on the 'Everything Is A Drug' EP, which is out now on etcetc Music. The energetic vibe is immediately established by the dynamic and vibrant distorted guitar underlay, interrupted by brief, penetrating snippets of rock-infused melody. The deep, steady kick-drum beat adds to the groove and readies the listener for BXRBER's seamless and suave, jazzy vocals.
Moonbase's cut re-invents the track entirely, extracting elements of the harmonic and melodic language, and translating it into an expression of dark, jazzy hip-hop. This comes as no surprise, after a year that's seen him collaborate with the likes of Anderson Paak. Conversely, Pat Lok's offering has both feet firmly in the sphere of funk and soul, with an up-beat but stripped back rework that ups the tempo and the vocal pitch, adding to the subtle, chilled vibe.
'Master Control' showcases STEIN's masterful grasp of different styles of music; an alumnus of both Berklee Jazz School and the Manhattan School of Music, he has an obvious understanding and appreciation of the tenets of harmony, melody and timbre. Now an ambassador for Ableton's Push 2 Controller, STEIN applies his knowledge of classical and jazz to the experimental side of electronic composition. It's this unique, thoughtful approach to music production that makes him one of the most exciting members of the Team Supreme collective. With the continued support from Beats 1, BBC Radio 1 and Spotify's New Music Friday, and with a number of live shows on the horizon, the only way is up for this unique talent.