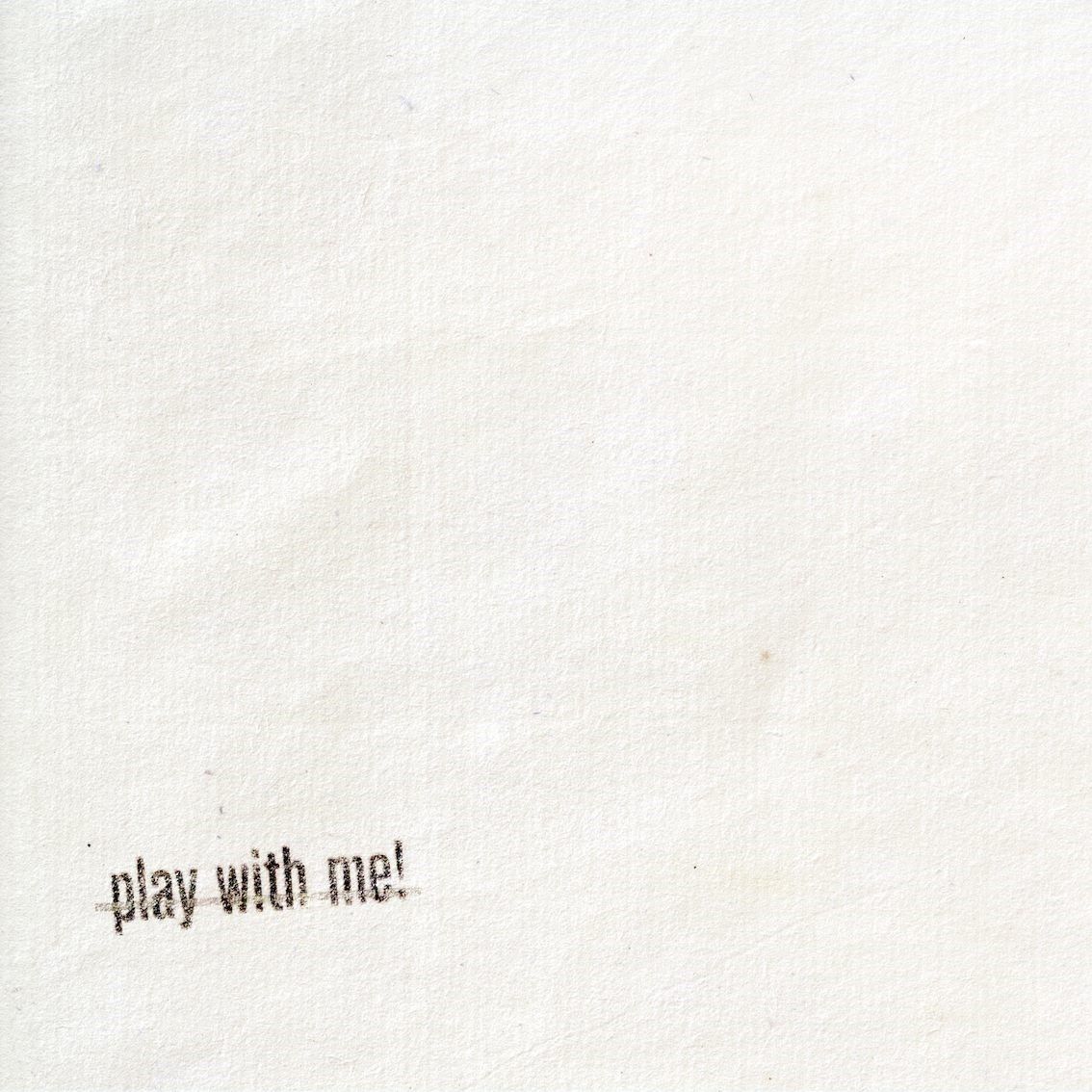 Matador – Play With Me!
They say the best things come to those who wait. It's been a year since Matador delivered the incredible Zoles EP but fever pitch anticipation from the techno community is rewarded not once but twice as Ireland's global powerhouse delivers a slew of new productions that spills over into two packed EPs for Minus! The first wrapping up a stellar 2014 for the label and the second coming out as Spring starts to shine in March 2015.
It's impossible to pick just one highlight from this 11 track odyssey of trademark Matador mind music. Just like a Matador live set, get locked into the first beat and follow the path right to the end. Enjoy the peaks and swirls and get lost within the beats. Road tested worldwide by the man himself and by Minus godfather Richie Hawtin, this package leaves nothing to chance on the dancefloor. As if this double EP couldn't be better news for patient techno fans, word has it that there may well be more to follow from the Irish underground hero.
Of course, being such a successful producer he is also an in demand club headliner who is heading out on tour this December. and will play some top clubs and festivals. The month kicks off on the 6th in the Netherlands before Matador heads to Turkey, USA, Columbia, Ireland, Belgium and then to Spain and back to the Netherlands for two huge parties on New Year's Day.