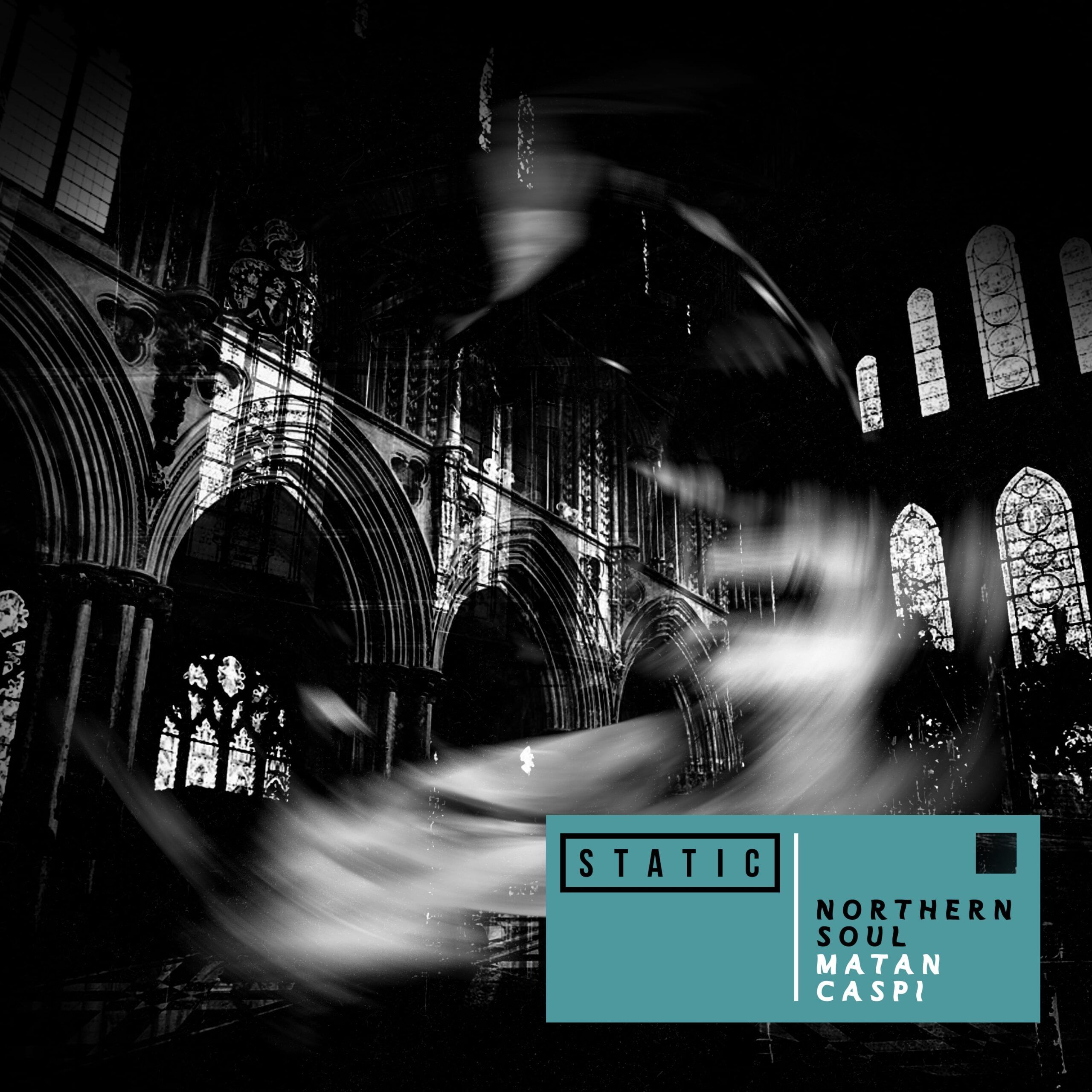 Matan Caspi brings 'Northern Soul' to Static
Israeli techno producer Matan Caspi has brought 'Northern Soul' – a steadily grooving techno track' – to UK based label, Static Music.
Clocking in at just under 7 minutes, 'Northern Soul' is a workout in rich analog synth textures. The nuanced ebb and flow of the arrangement creates a sense of depth to the track; with the inter-playing melody lines and pounding drum pattern propelling the mix forwards. The blend of higher pitched synth lines with a full bodied bass lurking just under the surface creates a tension and energy that is guaranteed to fill dance-floors all over the world.
Considered to be one of the most refreshing electronic music producers to come out of the Israeli underground scene, Matan Caspi's productions always shine with a unique fusion of wide & diverse electronic genres – always delivering sophisticated beats, cosmic melodies, and driving grooves but most importantly, originality. His releases have been featured on some of the leading record labels; including Universal Music, Anjuna, Spinnin' Records, Spinnin' Deep and Armada.
Matan Caspi 'Northern Soul' is out now from all digital store; including Spotify, iTunes, Traxsource and Beatport.