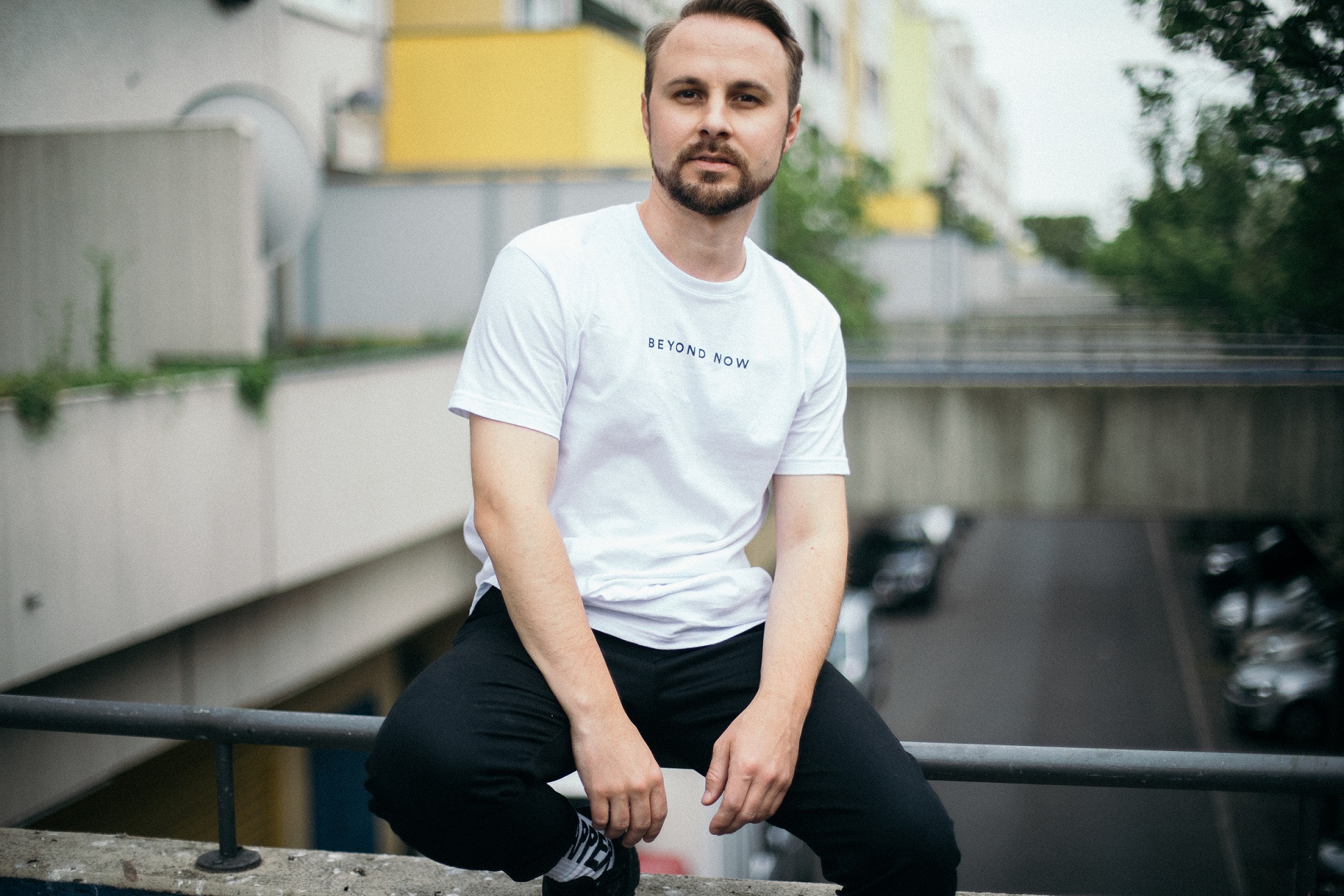 Matchy unveils new powerful release on Beyond Now
MATCHY personifies modern, deep and dynamic techno and house. With a profound sense and a highly empathic absorption, MATCHY sprinkled continuously sales charts and leading playlists with dozens of significant releases with different projects over the past years. His productions are characterized by a driving bass line, a lot of energy and catchy melodies, which will be stuck in your head.
MATCHY's enormous output settled down in the release catalogues at some of the foremost labels in the electronic music scene within the last years. Including SUARA, STIL VOR TALENT and his new home base REBELLION DER TRÄUMER from Berlin.
Alongside more than 10 contributions on the infamous KATERMUKKE label, MATCHY placed an incomparable stamp on the imprints music. His track Irreversible is not only the bestselling track on the label, but has been dominating the top 10 Beatport charts for months.
Now he returns with a powerful release on his imprint Beyond Now – a timeless and melodic masterpiece full of energy and vibes.