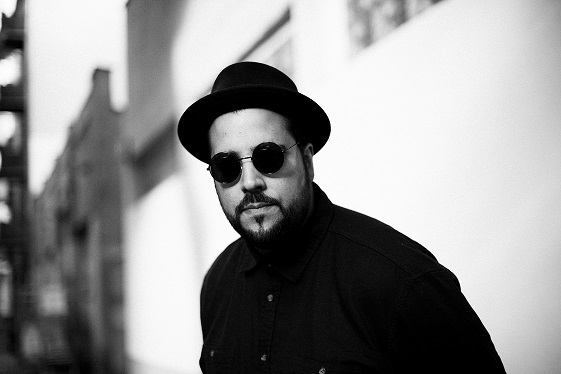 Luca Musto announces debut album with smooth vibing single
There it is – the brand new single "Nice Place, Bad Intentions" is the title track to Luca Musto's first full LP, which will drop in October. The Berlin-themed album follows two characters, Mick & Richie who are all about the party and bullshit. As they stumble through some of Berlin's most infamous places, their expectations repeatably clash with the reality of the capital's night life.
Yet, the soundtrack underlining their journey never disappoints and brings the listener on a rhythmic trip of old and new sounds. Scratched hooks meet original lyrics and melodies, resulting in Musto's distinctive genre-bending tunes. This becomes apparent in "Nice Place, Bad Intentions," the first release of the album. Reminiscent of 90s/00s Hip Hop, this track takes a twist on Downtempo electro and fuses the grooves of both. The track not only proves the artist's impressive studio quality, but also his sense for the rhymes.