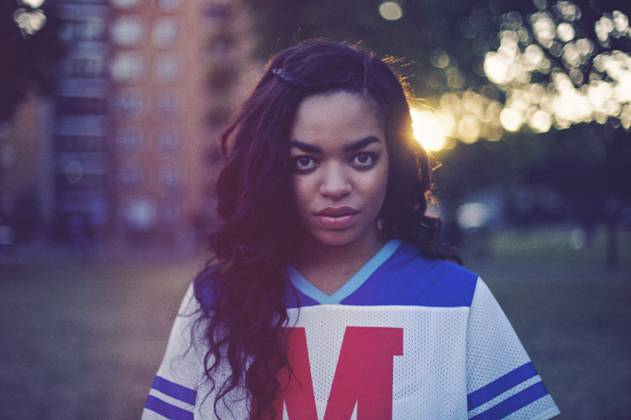 MAX MARSHALL 'PRESSURE'
22 year old Max Marshall is one of those rare talents that captures you from the off. With her refreshing and organic sound and arresting vocals to match it is unsurprising that singer-songwriter Max has garnered a flurry of online support from the likes of MTV, Wonderland, Notion and Hunger and radio plays from key tastemakers across Radio 1 and 1xtra (Phil & Alice, Mistajam, CJ Beatz) following the release of her debut single 'Don't Trip' and mixtape 'Forgive Me'

Following this fanfare, Baltimore-born and London-residing Max Marshall unleashes her new track 'Pressure', the warm up taken from her forthcoming 4-track EP of the same name which will be released via Fudge Records this November. With a fusion of jazz, funk & soul, 'Pressure' gives a nod to Outkast with its cosmic sound and infectious hook that only further showcases the potential and huge promise of Max Marshall. Watch this space!