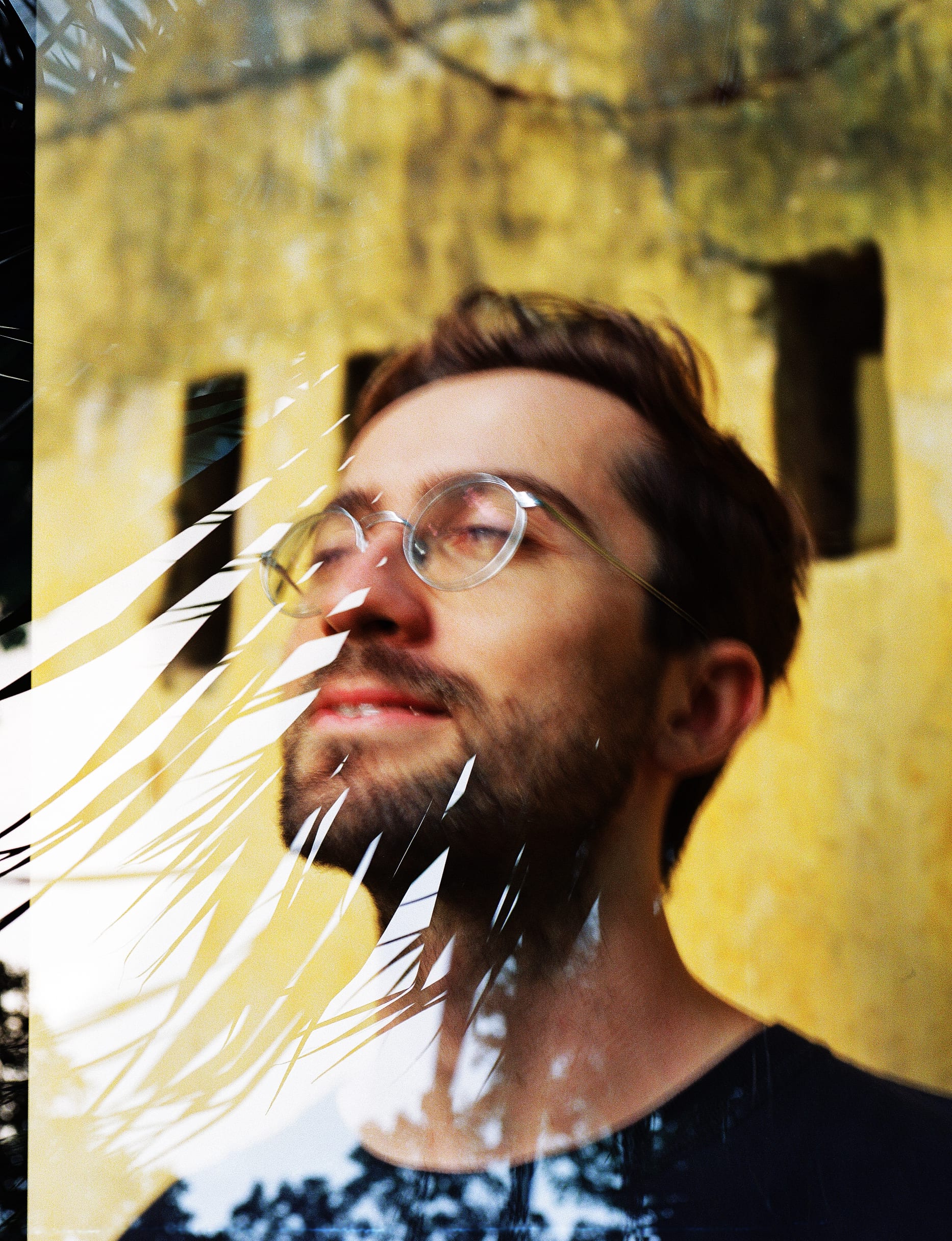 Max Mason Explores A Plethora Of Sounds From The East With His Eclectic EP 'Romjet'
A celebration of life and sounds from Asia and a personal ode to the land Max Mason now calls home, 'Romjet' is the UK producer's debut EP release on Boiled Wonderland Records. 
Through a foliage of local boat race bands, street side sellers and karaoke broadcasts, the 5-track E.P is a sensory overload made to capture a real taste of life in the East.
'Romjet' uses a palette of oriental cues that leans on various bases within the electronic music spectrum, from the almost I.D.M like single, 'Romjet,' to the ambient mysticism of 'Sanharka.' It's eclecticism references the constantly developing soundscapes of Asia, pulling together sounds, dances and the region's complex musical history. 
Speaking of the release, Max says, "'Romjet' is my personal timestamp of life in Asia and an audiovisual insight into this world for someone who has never been. Breathtaking landscapes, unforgettable tastes and smells and not forgetting the occasional uncomfortable journey, listeners should really feel like they've been here."
Inspired by the flourishing South East Asian music scene, Max is now based in Hanoi, Vietnam. Max is a representation of a new breed of artist. The multi-facet artist performs and DJs' around Vietnam creating a bright future ahead of himself in the music industry. With releases on South-East Asian imprint On Point WorldWide Records under his belt, and an upcoming release on Tomasz Guiddo's (Beats In Space) label, Fine Coincidence, 2021 is set to be Max's most exciting year yet.