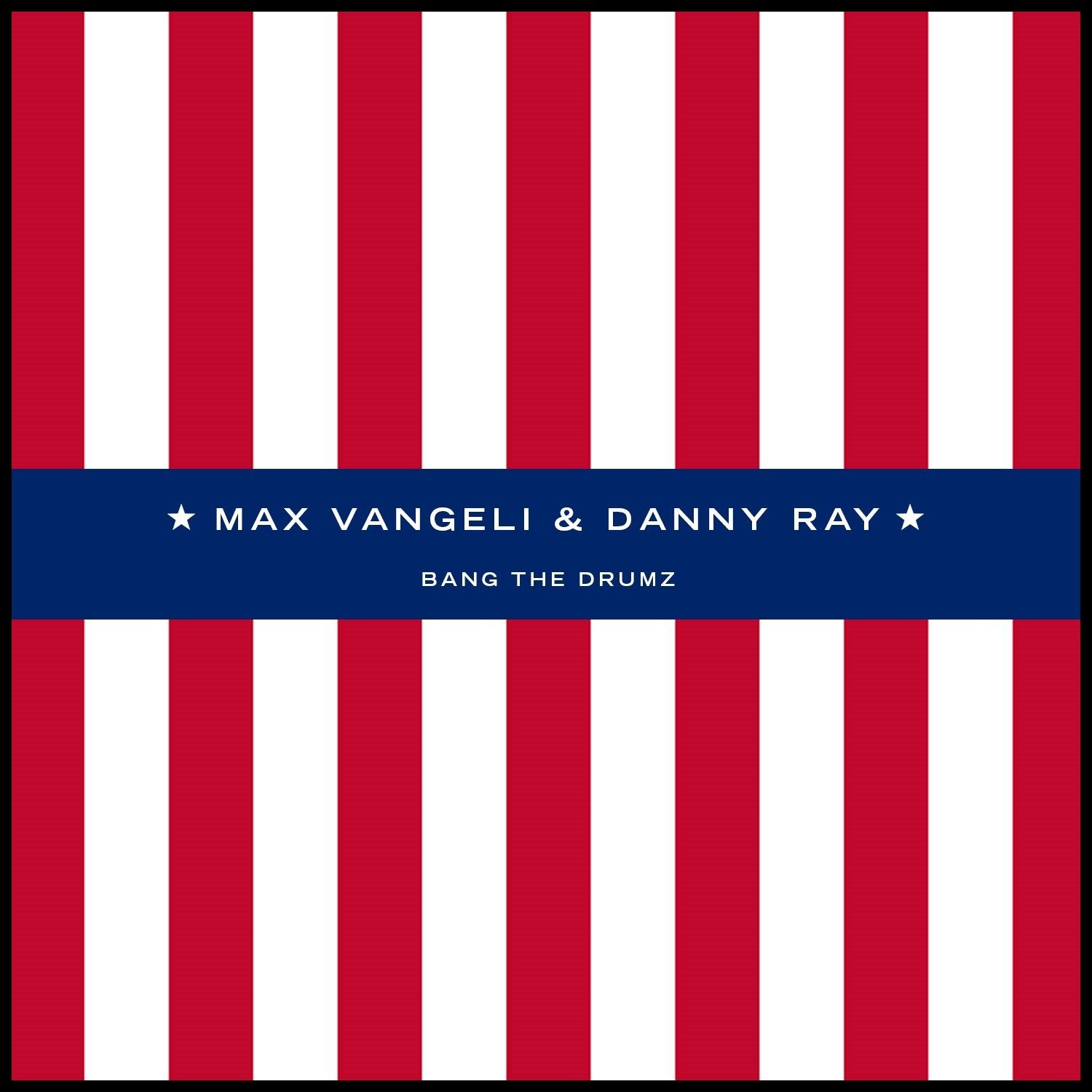 Max Vangeli & Danny Ray – Bang The Drumz
Fresh off the back of his super smash hit 'Last Night Changed It All' Max Vangeli is back with a massive new track 'Bang The Drumz', available now as a free download.
'Bang The Drumz' is Max's second collaboration with Danny Ray (previously 'Grim') and is a thumping progressive masterpiece that dives straight into a full on musical assault.
With a worldwide hunger for his bold live endeavours, be it frequent slots at Pacha Ibiza, spots at Sensation White, or his own solo exploits both in America and overseas, Max is an artist who has excelled in taking the energy of his music wherever he goes.
His debut album in 2012 featured collaborations with Steve Angello and Tiesto and has gained support from the likes of Pete Tong. As part of the Size Records family Max has had successes with 'Grim', 'Glow' and this years summer smash 'Last Night Changed It All', and has remained as relentlessly committed to perfecting his craft as ever.