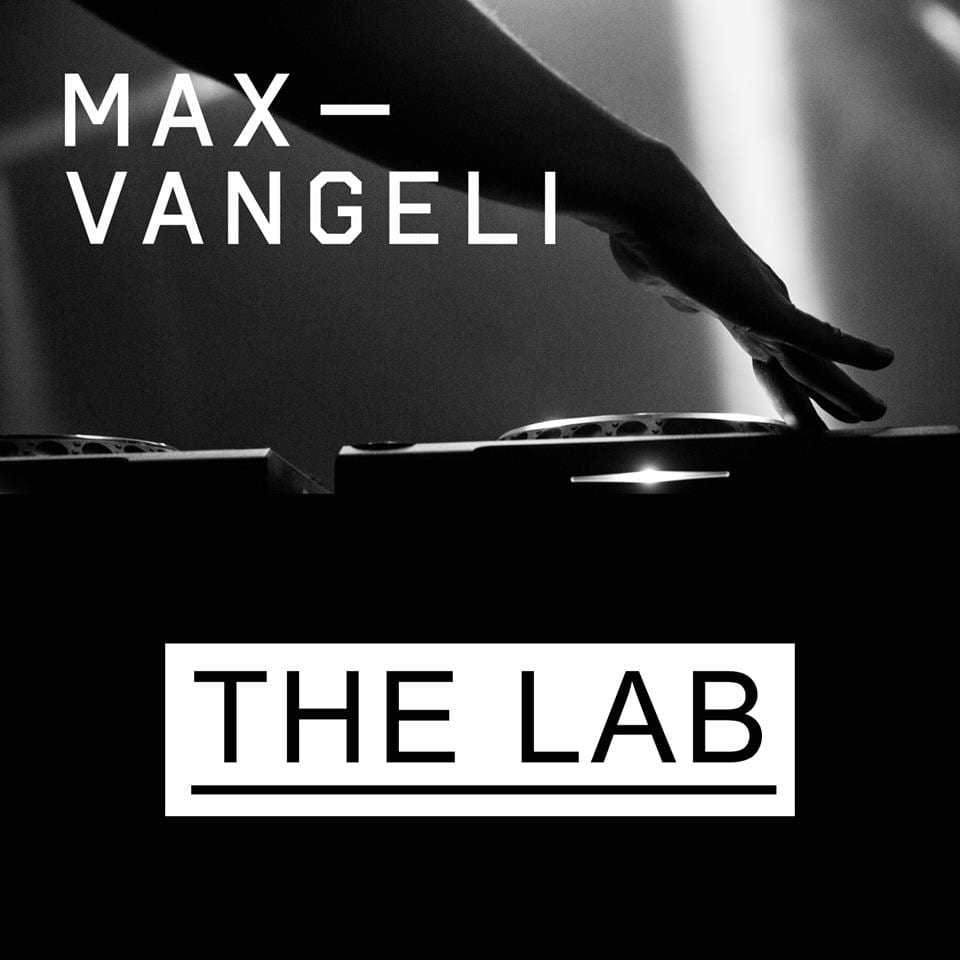 Max Vangeli Launches 'The Lab' Production Forum
From Moldova to Miami, wherever Max Vangeli has been, his career has excelled. Career highlights include opening the 2014 edition of the world-renown Tomorrowland via a marathon 3-hour set with long-term friend AN21, closing the first ever outdoor Sensation White whilst also supporting the Swedish House Mafia on numerous occasions too.
As a producer, Max has also showcased his prowess from the beginning of his career, which includes being dubbed as a 'Top 5 DJ to watch' by DJ Mag, the legendary Pete Tong also naming his 'Swedish Beauty' as an 'Essential New Tune' whilst his Debut album; 'People Of The Night' alongside AN21 also featured collaborations with artists including Tiesto, Steve Angello and Example too.
With a hunger to succeed, perfect his trade and also ensure his fans receive nothing but the best, Max has also offered up a long list of hits through Steve Angello's Size Records imprint, which include; 'Tonight' with AN21, 'DNCE' with Adrien Mezsi, 'Grim' with Danny Ray, 'You & Me' and 'Last Night Changed It All'.
Now, for the next step in his already star-studded career, Max will be launching 'The Lab', a production forum which will aid and support the growth of the next generation of DJ/Producers who want to succeed within the music industry. In an official statement, Max has said the following about the launch of 'The Lab':
Hey Guys!!!
A few months ago I announced the upcoming launch of my own production forum and after a lengthy process of perfecting it we are finally ready to GO! When I was starting my musical journey sources such as the Laidback Luke forum greatly helped me improve my skills and acquire the knowledge to succeed and grow as a producer. That's when I made a promise to myself that one day I would like to do the same for my fans. I want to share my knowledge and help anyone creatively as much as possible. With that said I would like to present "The Lab", an interactive production forum I am launching in order to achieve my mission.
"The Lab" is going to be a fun and interactive environment where you can post your music ideas, as well as learn from various video tutorials provided. "The Lab" will also host a ton of exclusive competitions and exciting interactions for our members only. Not only will I be 100% involved with the feedback and critique of your work, I also teamed up with a few great producers that will share their input as well.
Another amazing addition to the forum is my partnership with "ZenWorld", an incredible sound designer who will be posting exclusive video tutorials and sound banks for members only. His "Synthology" section is going to help young producers develop and recreate some of the popular and essential sounds in electronic music.
With that said I want to welcome you all to "The Lab" and I hope our team is going to make your experience fun and exciting, because after all music is supposed to be that way!!!
To join "The Lab" and become a member, please visit: http://thelab.maxvangeli.com/
Best Regards,
Max Vangeli
For More Information On Max Vangeli, See The Following:
http://www.maxvangeli.com/
https://www.facebook.com/maxvangeli

Tweets by maxvangeli
https://www.youtube.com/user/maxvangeli
https://instagram.com/maxvangeli/