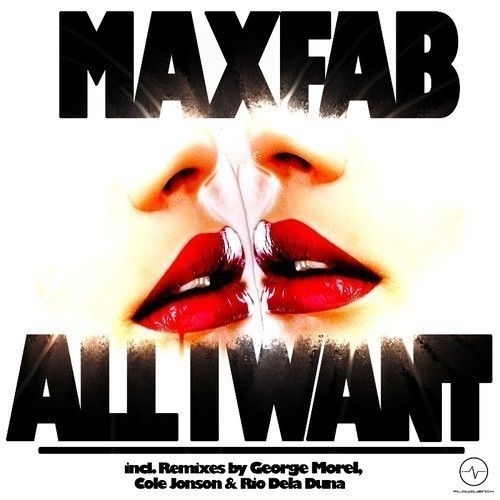 MaxFab – All I Want
MaxFab is the brand new project of well know singer songwriter Fab Morvan (ex Milli Vanilli) and German all-round producer Massimo Santucci. The dudes met in Amsterdam (where Fab lives at the moment) during the ADE and it was clear they didn't meet by coincidence.
They shared music and started immediately to work on different tracks. Max and Fab choose "All I Want" as their first single as it is showing their deep love for music. One of the Godfather of the Electronic Music scene GEORGE MOREL, provided two brilliant remixes, that complete the package with some Techy Deep mood and in a good contrast with the Original.
Another great modern remix, come from COLE JONSON & RIO DELA DUNA. The single will be also accompanied with a video capturing the mood of the song, produced by the Belgian company Masco-Productions and will be broadcasted first on MENT TV, a Belgium music channel.