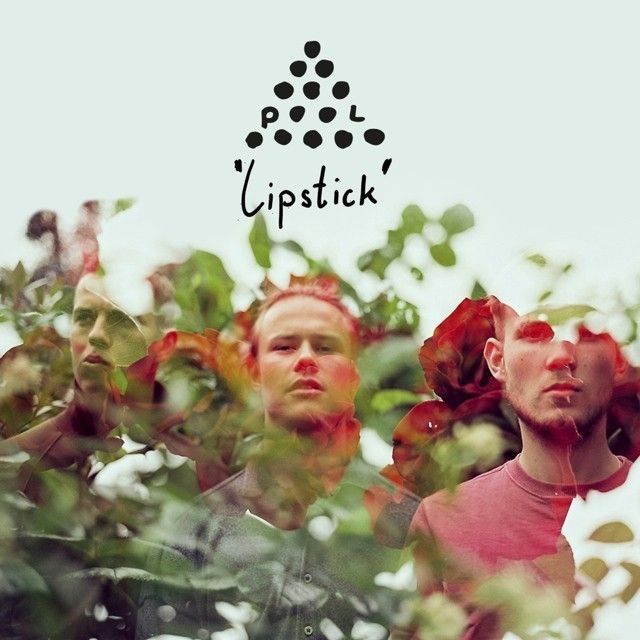 POOL – Lipstick
Hotly tipped alt-indie trio, Pool, have announced their new single 'Lipstick' on 21st April.
Lead singer David says: "We wrote Lipstick in May 2012 when we just got a new vocal effect which also has autotune on it. We always wanted to use autotune in our tracks so we were really happy about this new toy. When we played Lipstick with autotune on, my vocals it just had this electric feel which has become an essential thing for the song. It was quite hard to write the lyrics for Lipstick. I always knew what they would be about but it took me quite some time to find the right words."
Pool consists of three boys that have been making music together since they were fourteen years of age. Daniel Husten, David Stoltzenberg and Nils Hansen have been constantly evolving musically since the early days. With their basic layout of guitar, bass and drums, they manage to find a musical path between house patterns, psychedelic riff clouds and straightforward pop music. Still a major part of their sound is the get-together of the two vocalists David and Nils.
Though their voices differ a lot, their coexistence creates a mellow and peerless temper accomplishing the sound of guitar, bass and drums. Pool did two releases on 2DIY4/Diynamic Music, including remixes by Solomun, Aeroplane and Stimming. Over the last year, Pool also released exclusives on Colette's"Olympics" compilation and Diynamic Music's charity compilation"5 Years". They have been on tour with Digitalism, Gold Panda, Wild Nothing, Jamaica, Django Django and many more. Last summer they played festivals, such as Melt! Festival, Fusion Festival, Dockville Festival, Reeperbahn Festival and also attended SXSW.
Pool's last single, 'Harm' was the official anthem of the 2013 Berlin Festival and is available as a free download here https://soundcloud.com/poolofficial/pool-harm
www.facebook.com/poolofficial
www.soundcloud.com/poolofficial
www.youtube.com/user/PoolOfficial
www.twitter.com/poolofficial