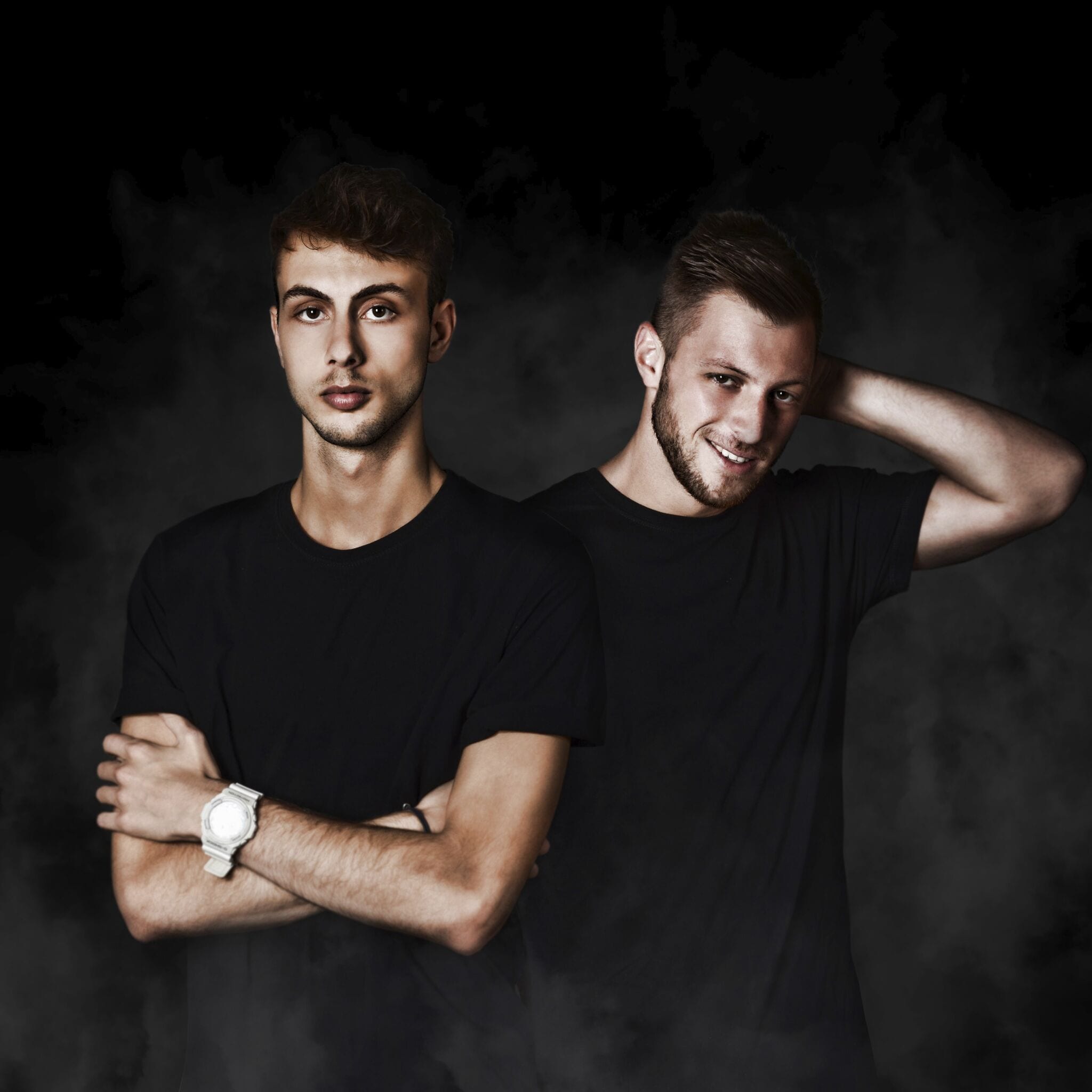 Maximals and Chad Kowal New Release "What Are We Waiting For"
Italian duo Maximals begins the new year by teaming up with singer Chad Kowal for their upbeat progressive single "What Are We Waiting For," delivering muted electro-inspired synths and a euphoric, bouncy drop. The track sounds perfect in the warmer months at a festival stage; it's dancefloor-friendly but still evokes emotion with Kowal's soulful performance and inspiring lyrics that will have you wanting to carpe that diem. "What Are We Waiting For" is Maximals' 9th release on the label. Chad Kowal's previous collaborations include KAAZE and Thomas Gold, as well as releases on Hardwell's Revealed, Spinnin', and Sony Music.
Founded by Nicky Romero, Protocol Recordings is one of the leading imprints for innovative house music; it boasts a roster of heavy-hitters complemented with immensely talented up-and-comers, all with a diverse range of sounds that are guaranteed to light up a dance floor. Among them are Maximals, the Italian duo who are inspired by the atmosphere of dance music in the '70s and '80s. Their style is evident in the lighthearted vibes of their tracks, such as "My Best" and their hit "Fall in Line," featuring Nino Lucarelli, which was featured in the Ultra Miami 2017 official after movie. Last year, Maximals remixed Raiden and K-pop star YURI's "Always Find You," making for yet another stellar example of teamwork by Protocol artists. Keep an eye out for releases from Maximals coming later this year!