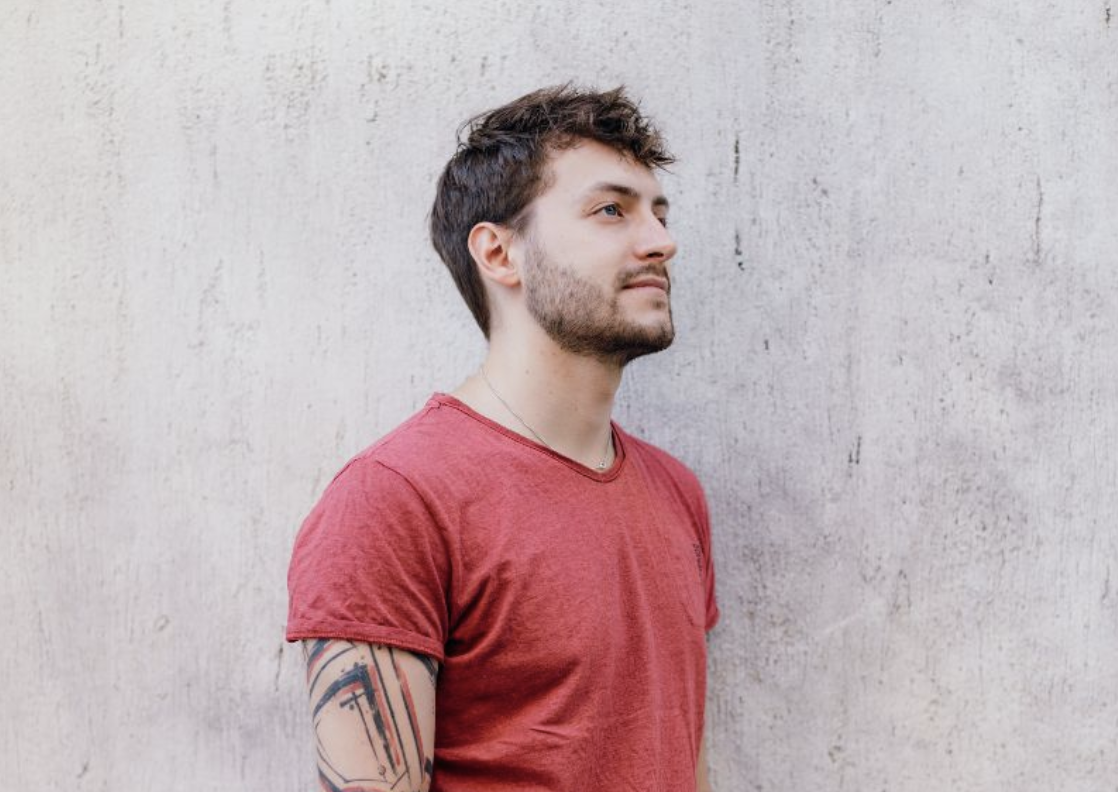 Mazare & Bloodhounds Drop Monstercat Hit 'Wake Up', Out Now
After a breakout 2020, Mazare is making his mark in 2021 with a mammoth collaboration with hard rock outfit Bloodhounds. Seamlessly blending Bloodhounds' gritty rock instrumentation with his enormous bass production, 'Wake Up' is sure to make waves across genre lines. 'Wake Up' is available to stream on all platforms now via Monstercat.
'Wake Up' opens on an anthemic stadium rock riff from guitarist James Percival before ushering in Joey Newell's abrasive and authoritative vocal work. As the track builds, Mazare works heavier and heavier electronic components into the fold before 'Wake Up' floods the listener with a speaker rattling, head banging, mosh pit inciting bass drop. Always one to keep a trick up his sleeve, Mazare closes the single on an even more invigorating drop laced with breakneck DnB percussion.
Since signing to Monstercat in 2019, Mazare has made a name for himself through open-source collaborations with a wide range of artists spanning the electronic space. Through his extensive collaborative experience, Mazare has become a master of isolating the best aspects of artists across genres and infusing them into his own heavy productions, crafting a totally unique sound. On 'Wake Up', Mazare describes how he was drawn to the powerful sound of English rock band Bloodhounds, and immediately knew he wanted to work with them:
'I've always been a fan of bands like Rage Against The Machine and Audioslave, for both the music and the themes behind it, and in the last couple of years I've been experimenting a lot with rock music in my productions. When I discovered Bloodhounds and heard Joey's voice and James' guitar I was blown away and I decided to hit them up and see if they could have been interested in working on something together. They were super excited to try and that's how 'Wake Up' was born!' – Mazare
Fans can look forward to further boundary pushing productions from Mazare, as 'Wake Up' is the lead single from a full 5-track EP due out later this year on Monstercat.