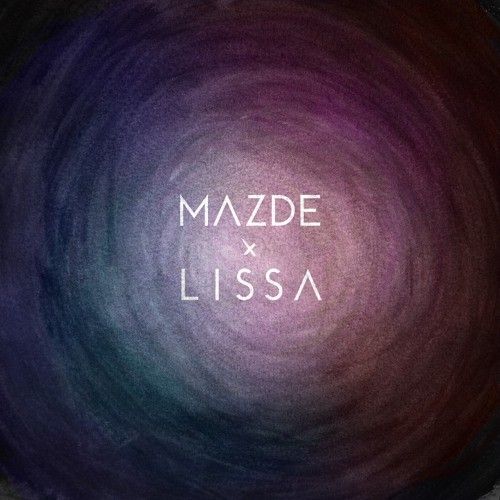 Mazde - Mazde ft LissA – Pitch Black
MAZDE (pron. Maz-Dih) is the brainchild of 21-year old beautiful Bonn born electronic producer Matthias Dierkes. Now based in Berlin, the young gun, who trained in both classical and jazz composition from the age of six, first gained attention with his melodic and bass thumping remix of Disclosure's 'Help Me Lose My Mind'.
Now recently back from a six-date Australian tour and with regular shows across Europe, Mazde is readying himself for the release of his debut EP, with fellow German musician LissA featuring on every track. The singer/songwriter's emotional, sincere lyrics and naturally soft and honest vocals perfectly compliment Mazde's beats and impassioned piano chords. Mazde x LissA EP will be released on 28th August on Stoney Roads Records (the label imprint from the leading Australian electronic music site).
Listen to the lead track 'Pitch Black' which premiered on Dummy, here:
With over 20 million plays on his Soundcloud from his originals and remixes and his recent Mix Up Exclusive for Triple J (alongside What So Not, Claude Vonstroke, RL Grime & more), Mazde has forged a reputation as one of the most exciting and innovative electronic artists breaking through right now.
On the process of writing the EP, Dierkes says:
"I wanted to take a different approach to music-making without drifting off too far from my previous style. For this EP I actually recorded a lot of the samples and some piano-parts myself, which are giving the whole sound a more organic and personal feeling.
Working with such a talented vocalist like LissA introduces new layers to my instrumentals that are really driving the songs to what they are: musically accentuated storytelling."
Mazde x LissA – EP Track Listing:
1. Pitch Black
2. Battas
3. Dig Deep