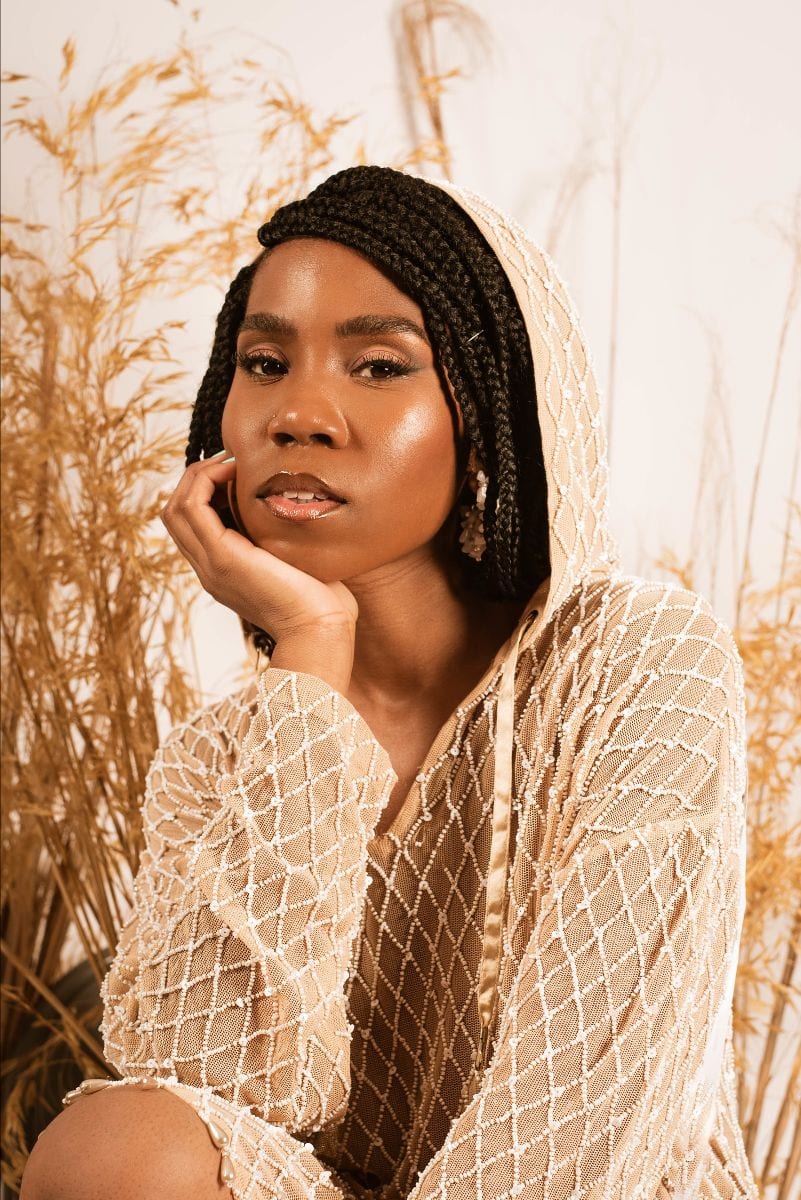 Mega delivers stunning live visual for latest single 'New Light'
UK soulstress Mega now reveals the stunning live visual for her latest single 'New Light'.

Directed by Black Eye Film's Ed Fairweather, the video sees Mega beautifully perform the track live alongside an acoustic band setup in the form of Alex Ho on keys, Karl Abel on double bass, and Ed Riches on guitar.

Speaking on the visual, Mega explains: "It's the first ever live performance of my latest single 'New Light' accompanied by some very incredible musicians. Everything was recorded in one take just as you see it, raw and exposed, and takes you on my journey of self-discovery. Hope you enjoy!"
 
Premiered by Clash Magazine, they write of the track and visual that it's, "emphatically soulful, a tantalising glimpse of what could be around the corner. A stunning piece of artistry, Mega has now recorded a live rendition, and it's a truly evocative performance."

Opening with the most delicate of piano chords, 'New Light' is an empowering ballad, underpinned by Mega's breathtaking vocals and exploring themes of self-esteem, self-love and growing as a human being. It follows heartfelt second single 'Let Me Let You Go', a track that came after acclaimed debut 'Chariot'. 'Let Me Let You Go' was also recently featured on Jack Saunders' 'Future Artists' show on BBC Radio 1.


Just the third single release of her career, 'New Light' sees Mega continue her ascent through the ranks of UK soul.