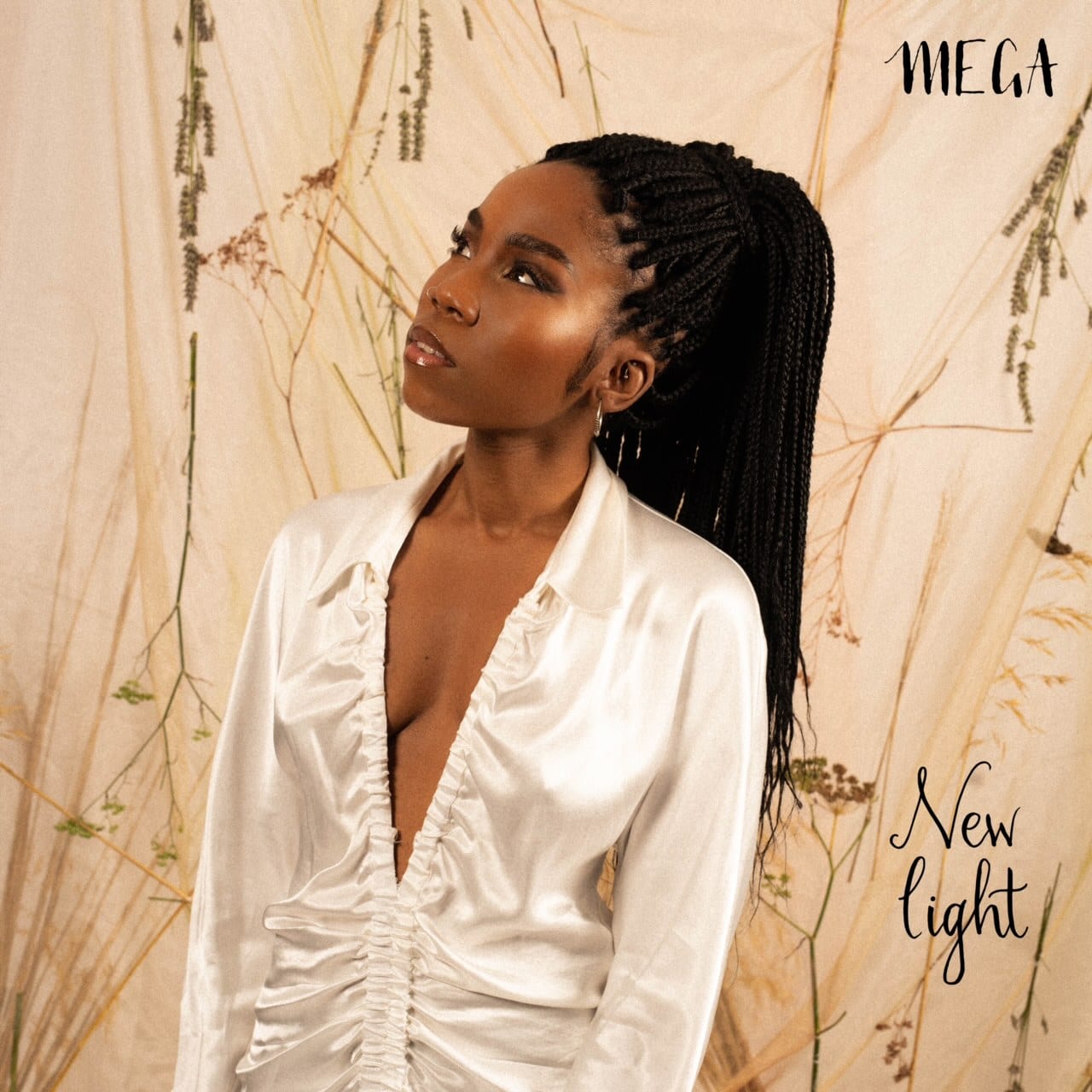 Mega unveils emboldening new single 'New Light'
UK soulstress Mega continues with her triumphant return to music with new single 'New Light', out today.
Opening with the most delicate of piano chords, 'New Light' is an empowering ballad, underpinned by Mega's breathtaking vocals and exploring themes of self-esteem, self-love and growing as a human being. It follows heartfelt second single 'Let Me Let You Go', a track that came after acclaimed debut 'Chariot'. 'Let Me Let You Go' was also recently featured on Jack Saunders' 'Future Artists' show on BBC Radio 1.
 
"'New Light' showcases a journey of developing a new sense of self: a positive sense of self," Mega explains. "Sometimes our self-esteem is driven by other people's opinions of who we are. When those opinions are negative it can often leave you with a skewed sense of self. 
 
She continues: "One of the hardest things to do is to unlearn the negative things that we have believed about ourselves for so long and to give ourselves the self love that we need. 'New Light' is about the beginning of that self-love journey. It's my journey of self discovery which involves me growing confident in the person that I am becoming."
 
Plagued by devastating vocal problems in her youth, Mega vowed that on her return she would show her stripped-back, honest self that she was once so afraid to reveal. She marked her recovery by releasing 'Chariot', which has amassed over 5 million streams and counting, helping cement her status as one of British music's most arresting new talents, and attracting Mahogany with whom she released a stunning live acoustic rendition of the track.
 
Just the third single release of her career, 'New Light' sees Mega continue her ascent through the ranks of UK soul.