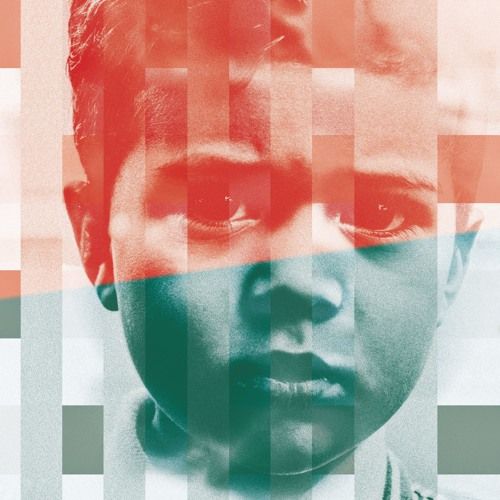 Darlyn Vlys - Mellizos
This is to announce "Mellizos", 1st single taken from the forthcoming album "The Prince in the Rain" by Darlyn Vlys (Sylvain Soulier), French artist though based in Spain. The LP it's due out in May 11th via Sincopat imprint.
"Mellizos" is out now in its original version, as well as remixed by Lauer.
Returning to the album; Darlyn Vlys -who by the way has already published on labels such asGet Physical, My Favorite Robot or Suara- is backed up for this occasion by the vocal collaboration of the Australian singer Haptic and Andreas Kubat, lead singer of the alt-rock and electro German band Northern Lite…ok, and some other pleasant and surprising collabs.
If your ears respond positively to the sound of Bonobo, Apparat, M83 and even Vangelis! I strongly encourage you to listen to the music proposed by Darlyn Vlys.