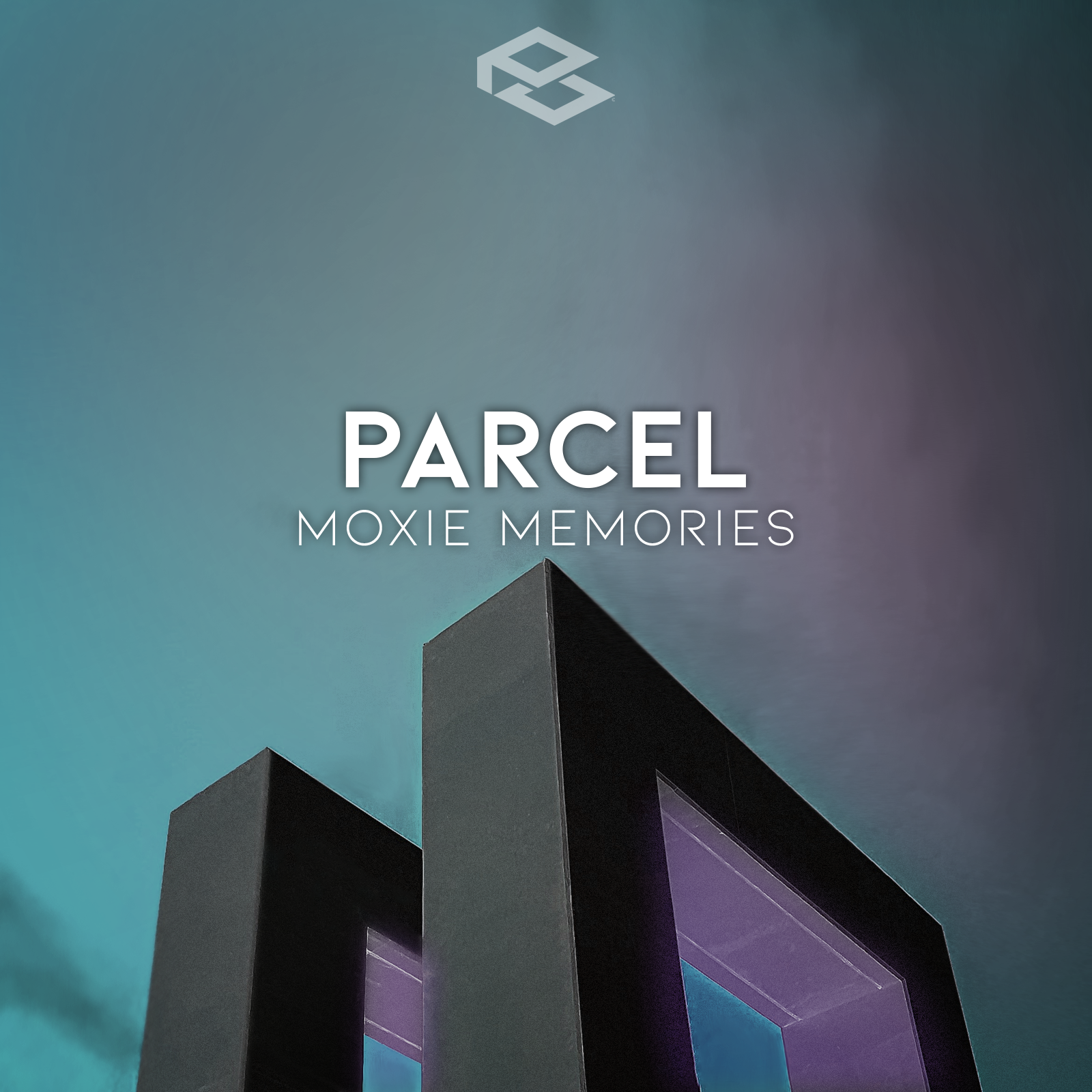 Label Boss Parcel's Highly Anticipated release 'Moxie Memories' on Position Obscure Recordings.
Label Boss Parcel makes his return to Position Obscure Recordings with a stunning winter EP that continues the producers' opaque fascination with narrative story arcs and the immediate world around him.  Across both sides of the delicately crafted "Moxie Memories" EP, we see dualities at play; conflict & resolution set to methodically transparent dance rhythms that reaffirm ideas of the modern state of dance culture.  Never are these ideas more present than on side 1 "Wallows;" a motivic study highlighting themes of isolation that challenges the listener to look inward. Watch "Wallows" on Youtube: 
Continuing to side 2, "Moxie Memories" carries the observer through a contrasting powerful delivery that evokes a sense of hope for a not too distant future.
"The absence of dance floors does not change the effect the music has had on me." reflects Parcel as he describes the past year.  "My heart and love go out to the millions affected within our community and abroad.  Events like this have a drastic ripple effect on the fabric and direction of our culture.  However, it has been shown time again that our culture has a way of adapting to these changes.  I hope this EP does anything to inspire our community and abroad to embrace what dreams may come."
Parcel has acted as an essential producer, supplying Los Angeles' underground with memorable late night / early mornings for well over 7 years.  Currently residing in Downtown Los Angeles, Parcel, AKA Tarek Nasr, has delicately crafted an approach to melodic exploration through essential remixes and original productions.
Parcel has released extensively in both North America and abroad including releases on Motek Records, Cenote Records, Loco Records, and Death Proof Recordings. Remixes have included Billie Eilish, the XX, Of Monsters & Men, Bibio and he has also joined alongside acts like Bedouin, Jan Blomqvist, SBTRKT, and Moby.
Established in 2020 by electronic producers Parcel and Might i, Position Obscure
Recordings was founded under the unifying principle to support, promote, and showcase forward-thinking music within the community of Los Angeles and abroad.  Throughout its freshman year, the label has seen underground success by notching an idiosyncratic sound that highlights alternative approaches to modern dance music.
With each release, remix, and live session, Position Obscure continues to craft emotive approaches to house and techno while offering transparent themes that are deemed important to the collective.
Buy now:
https://www.beatport.com/release/moxie-memories/3253294
https://www.traxsource.com/title/1506946/moxie-memories