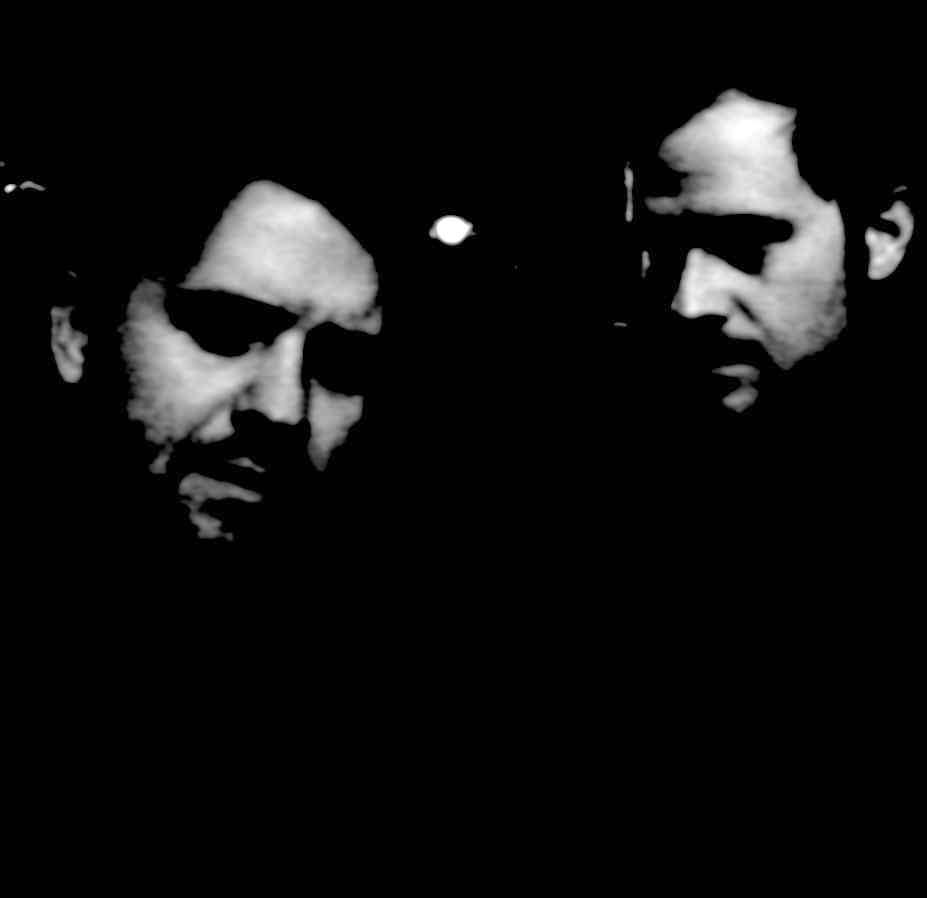 Memorable New Track from Berlin Duo Strange Souvenirs
Berlin-based music duo Strange Souvenirs recently released their latest single 'Nothing2' and it is nothing short of sublime. With trippy layers of guitar, piano and strings, and haunting vocal parts, this is a song which will carry you on a very unique journey from start to finish. Get lost in the music. 
All in all, if you haven't yet heard of Strange Souvenirs, now is your chance! Go and stream this new track if you're after a genuinely brilliant slice of alt-rock, complete with classic songwriting and arrangement. For fans of everything from trip-hop to brit-pop; this is truly a song for music lovers everywhere. 
Listen to 'Nothing2' right here: