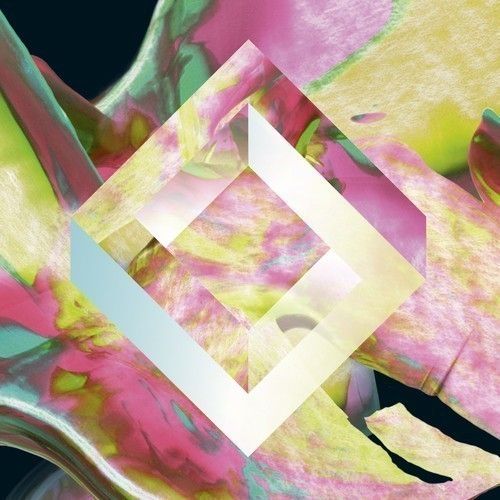 TRUE – It's Not The Wind
Ahead of the release of their debut EP, 'Videos', out 3rd March via Mouthwatering Records, Swiss electronic-duo TRUE are offering up their infectious electro-pop gem, 'It's Not The Wind', as a free download.
TRUE's new EP, 'Videos' sees the duo, comprised of Dani (vox) and Rico (drums and synths), set complex themes – which explore the difficulties of life in today's world – to shimmering, 80s-influenced melodies, which makes for a truly unique experience. It is this curious juxtaposition which gifts the EP with the ability to both make you want to move along to its masterfully infectious melodies and reflect upon what it means to exist in today's world.
Opening with kaleidoscopic R&B tinged melodies and synth hooks, lead track 'Videos' builds gradually with the introduction of Dani's sultry vocals and Rico's infectious drum patterns. Written mostly through free-form improvisation, the track showcases the exceptional musicianship that the pair have developed through their classical jazz training.