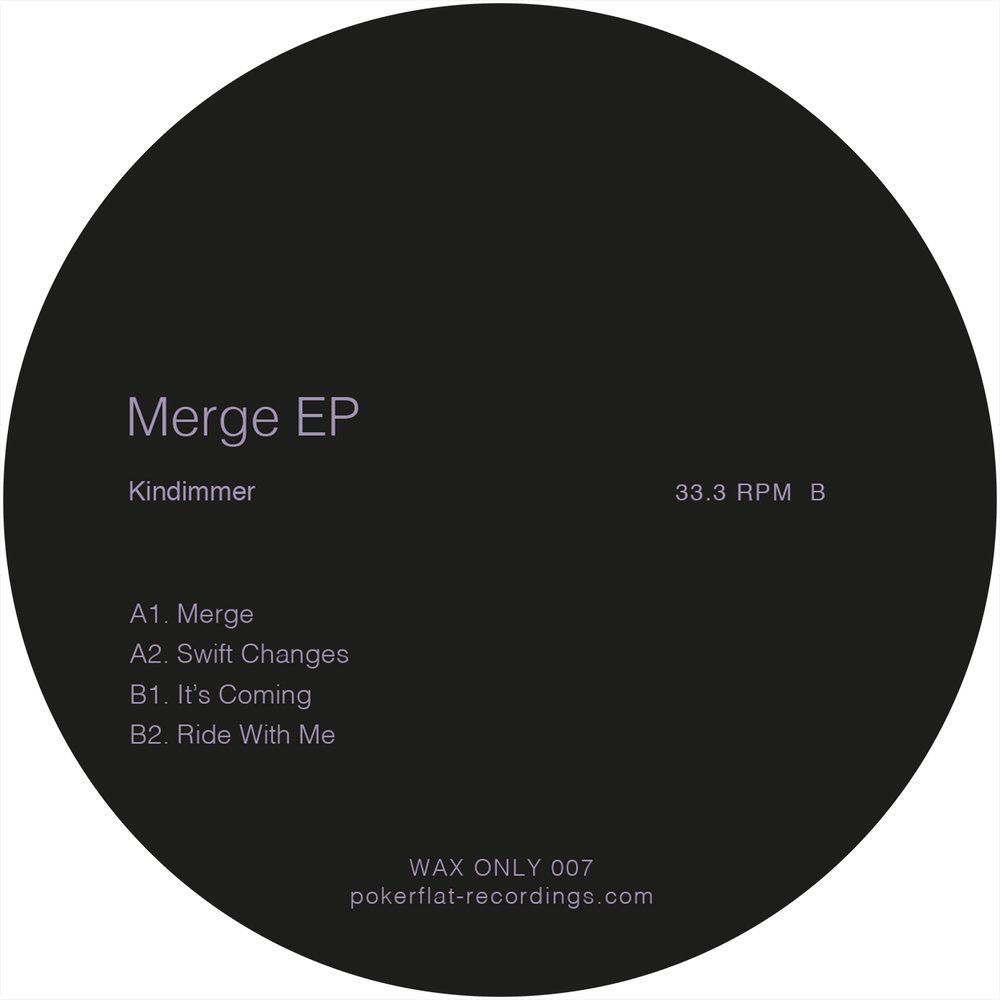 Kindimmer - Merge EP
Poker Flat Recordings drop a new four track EP from Greek Techno / House producer Thanasis Voulgaris.
Under his Kindimmer moniker, Voulgaris has been putting out quality dancefloor music since 2010, including a handful of releases already for Steve Bug's iconic Poker Flat label.
'Merge', the title track sets the tone with a killer, propulsive rhythm, adding chopped up organ stabs and shuffling funky percussion. 'Swift Changes' has a similar deft touch, all slinky chords that bring about thoughts of the classic Detroit sound, while adding his own signature take.
'It's Coming' is a little harder, with a booming kick and tricky hats, before opening up into another deep bomb that will keep the more discerning dancefloors in raptures. 'Ride With Me' flexes its funk – the groove jacks a little harder and the vibe is primed to make the basements sweat.