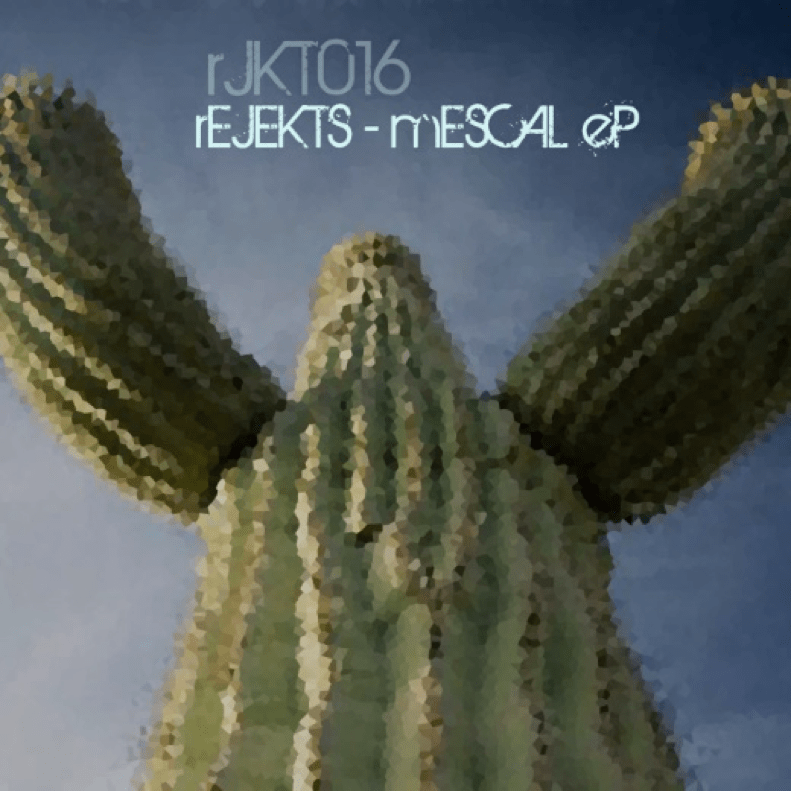 rEJEKTS - Mescal EP
Welcome to a momentous moment! Our coming of age as it were as we reach our "Sweet Sixteenth Release". Do you remember being 16? When the world was such a magical place? When you were hangover proof and could still get your rocks off without the need for so much latex and lube?? Or is that just us??
Label head honcho's Iain Taylor and Mark Ashworth step up under their combined rEJEKT moniker to deliver a 4 tracker of deep hypnotic grooves gift wrapped in velvety electronic sonics and accompanied by matching wobbling synth basslines . . File under Tech House, Deep House, Techno, Electronica. . Whatever. . . This is rEJEKT Music baby x
Early support from Jamie Jones, Maceo Plex, Richie Hawtin, Stacey Pullen, Steve Lawler, Groove Armada, Blackstrobe, Crazy P, Acid Washed, Franco Bianco, Anderson Noise, Neil Diablo, Al Bradley and more . . . .
Much Love from Planet rEJEKT
www.wearetherejekts.co.uk