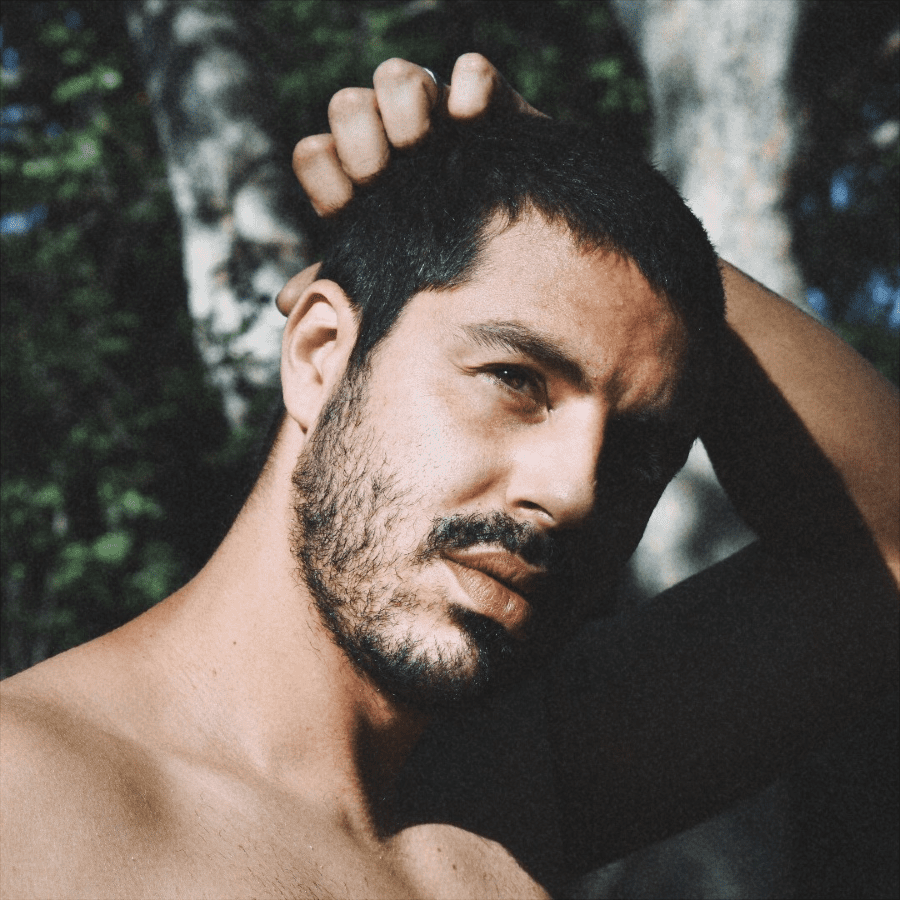 Messy releases pounding pop hit "Out For Blood"
LA based artist MESSY creates music which blurs the boundaries of contemporary pop.
Combining hip-hop beats and rich dancehall rhythms, his latest single "Out For Blood" is packed with mesmerising synth lines and an anthemic chorus. The track's off-kilter beat embodies modern R&B and pop elements, whilst the producer's emotionally warped vocals sing the all too familiar tune of a failed relationship that turned into an even harder breakup.
Discussing the track, MESSY explains: "'Out For Blood' is about a partnership that ended badly. The other person had a hard time letting it go and everything I said in the song is exactly what happened. They were pissed and had it out for me after that."
MESSY started writing and producing music as a means to explore intrinsically human experiences of love, pain, and nostalgia, with his lyrics painting a vivid picture of his internal struggle to balance his energy and identity as a father and musician. "I wanna be the biggest artist in the world, plain and simple. My family has my back and we're not stopping till we get there," he concludes.