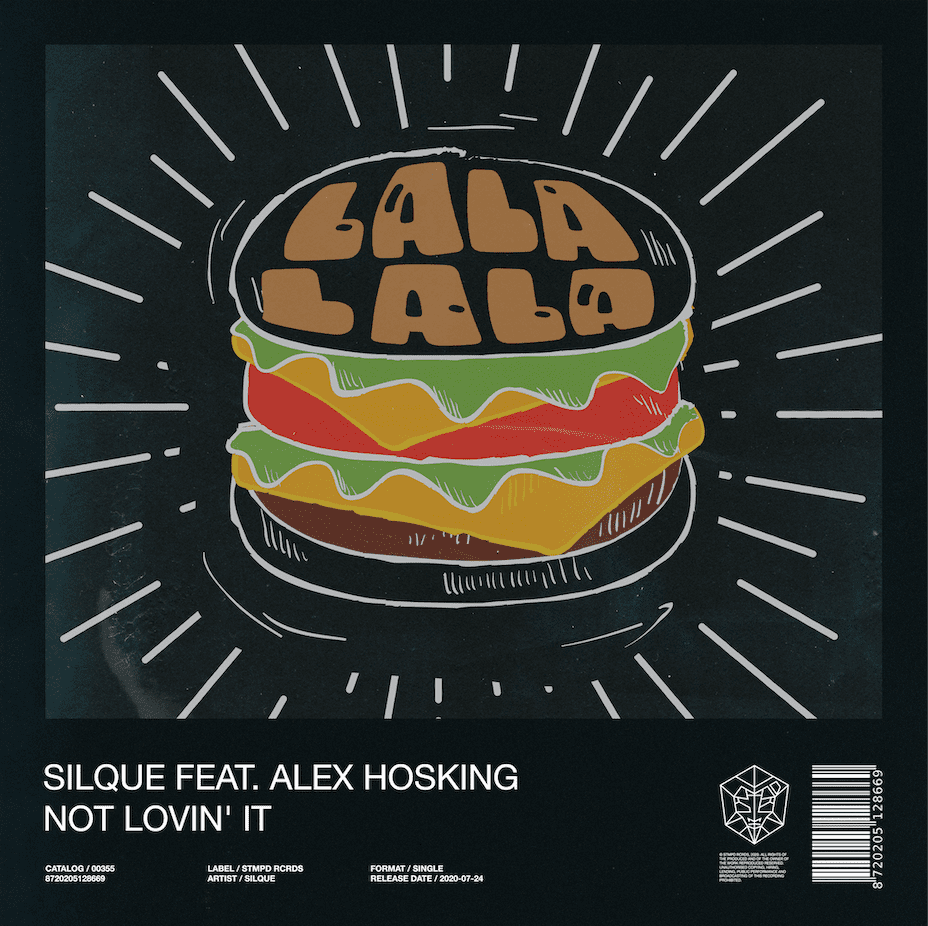 Silque teams up with Alex Hosking on Not Lovin' It
'Not Lovin' It' takes us back to Amsterdam Dance Event last year, where Silque hit the studio with Alex Hosking during STMPD RCRDS' writing camp.
The track was written in just 3 hours time and emits the vibe they had while creating it in the studio: lots of fun. The vocals and catchy lyrics of Australian singer songwriter Alex Hosking perfectly complement the track.
Silque's 2020 has been off to a huge start; they were already able to add a collaboration with UK icon Dizzee Rascal to their discography, as well as numerous solo tracks. These guys can't be stopped.