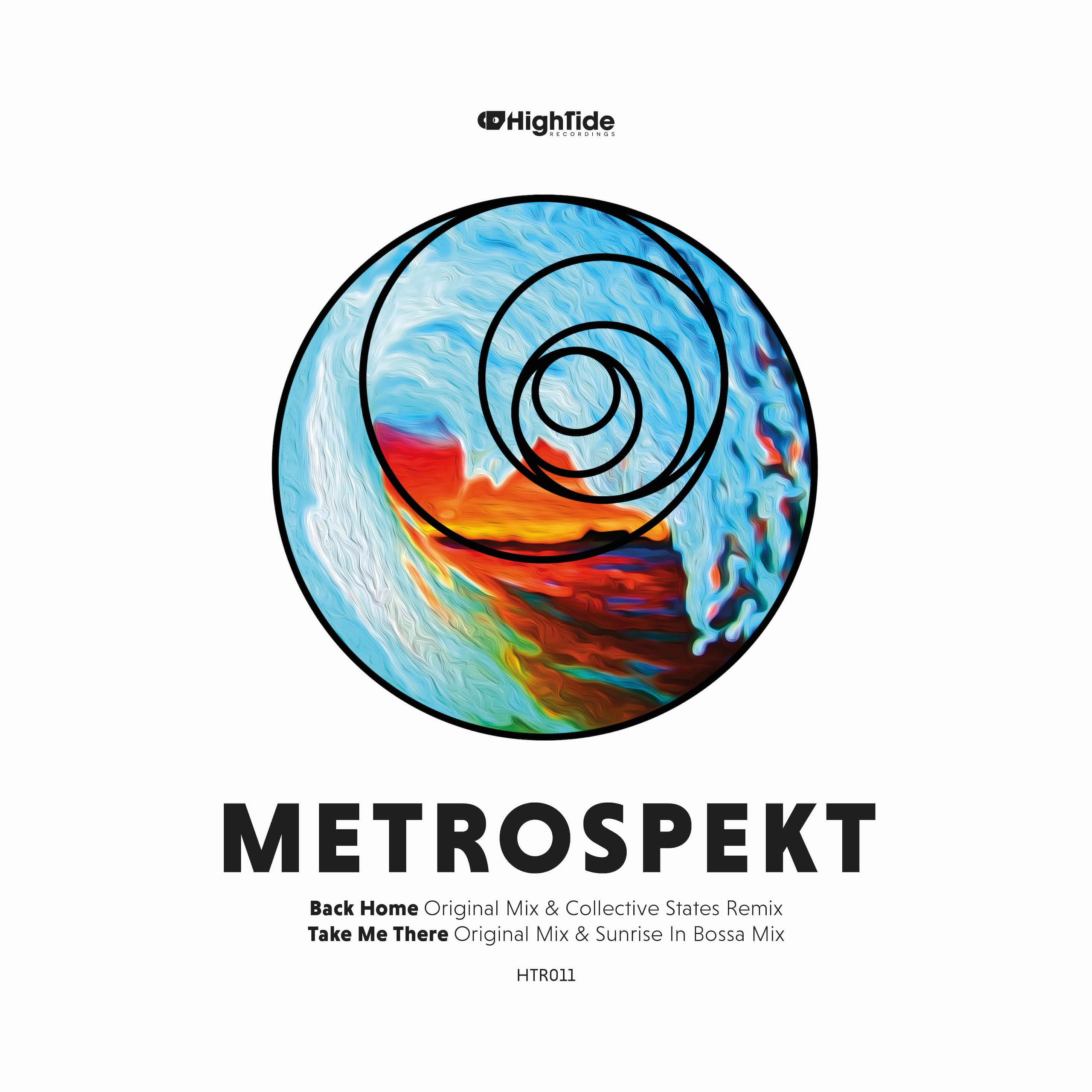 Metrospekt release 'Back Home' EP alongside insane Collective States remix on High Tide Recordings
High Tide Recordings is a forward thinking new label conceived by a collective of great friends, seasoned promoters and they like to think accomplished DJs!
From its inception High Tide Recordings was born to support locally based up and coming producers. HTR0011 is no exception as they proudly champion the debut release from Southampton (UK) based duo Metrospekt, complete with a throbbing remix from label co-founders COLLECTIVE STATES.
Ollie and Rich, known now together as Metrospekt have a varied production career as individuals and as part of other studio outfits, encompassing a wide range of genres and sounds. Ollie currently engineers and produces some big industry players and currently works alongside Pete Devereux, one half of the original Artful Dodger as part of duo D.V.R.X, recently gaining huge support on BBC Radio 1 with Annie Mac's hottest record in the world and Mistajam's future anthem for their track "Jambo Jumbo".
Rich is also no stranger to the studio and was part of production duo Lost Hustle and ThemAgen with Southampton DJ producers Vine and Bassic.