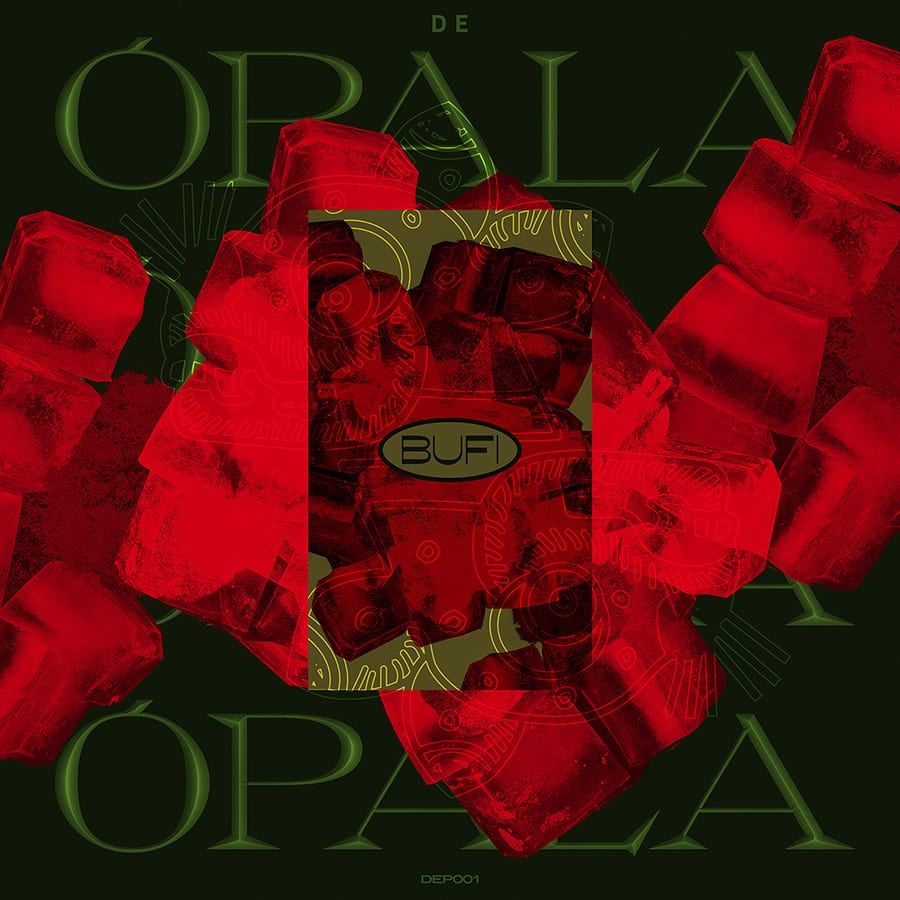 Mexican based Bufi (aka Theus Mago) to deliver an enigmatic but infectious release with "Ópala"
Born and raised in Mexico City, Mateo González aka Bufi (aka Theus Mago) developed a profound connection with the culture of his ancestors. As well as the nature and beauty of their enigmatic sounds. "Ópala", the track that lends its title to this new release is a thrilling example of all this. A unique background that at all is fought with his passion for clubbing and analogue sounds. Bufi proposes on the EP "Ópala" (3 original tracks, 1 remix) the perfect storm between ethnicity and remarkable elements of early house, nu-disco and robotic sounds. All of them smoothly blend in, while still enriching every track.
"Ópala" EP is completed with a true tornado, a rebellious rework by Depaart duo (Fran Zaragoza & Guille / Easy Kid). Kinky beats enraged with tactical vocal samples, acid and noir-ish synths. Full-fat sounds, all well placed in a frenetic yet luxuriant blend of mechanical dance music.
"Ópala" will be released on May 8 by the Madrid label Depaart (back to the industry 100% renovated)