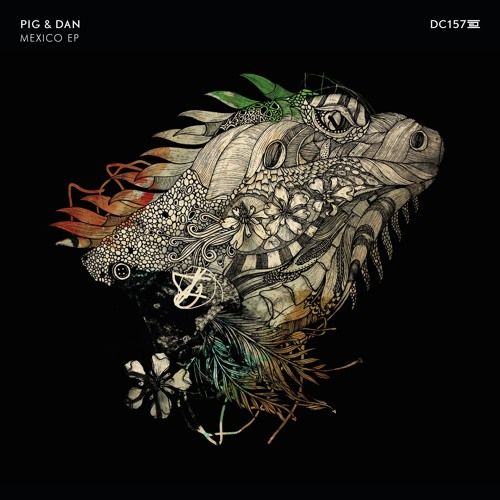 Pig&Dan - Mexico EP
June 6th 2016 sees esteemed Mallorca-based duo ​​ Pig&Dan make their début ​ on ​​ Adam Beyer's ​ illustrious ​ ​​ Drumcode ​ ​imprint with ​ a​ ​​ full ​ ​ force four-track EP entitled ​,​ ' ​​ Mexico'.
This impressive offering encapsulates Pig&Dan's well known signature sound with each of the four tracks bringing their own identity to the release. The tracks, laced with driving kick drums, modulated samples and thumping bass lines, come together to create a heavy yet dynamic EP that prove Pig&Dan are masters of their craft.
'Mexico' EP is available exclusively via Beatport from June 6th on Drumcode.
​​ ​ ​FIND PIG&DAN ONLINE:
https://soundcloud.com/pig-and-dan
https://www.facebook.com/piganddan
https://twitter.com/piganddan