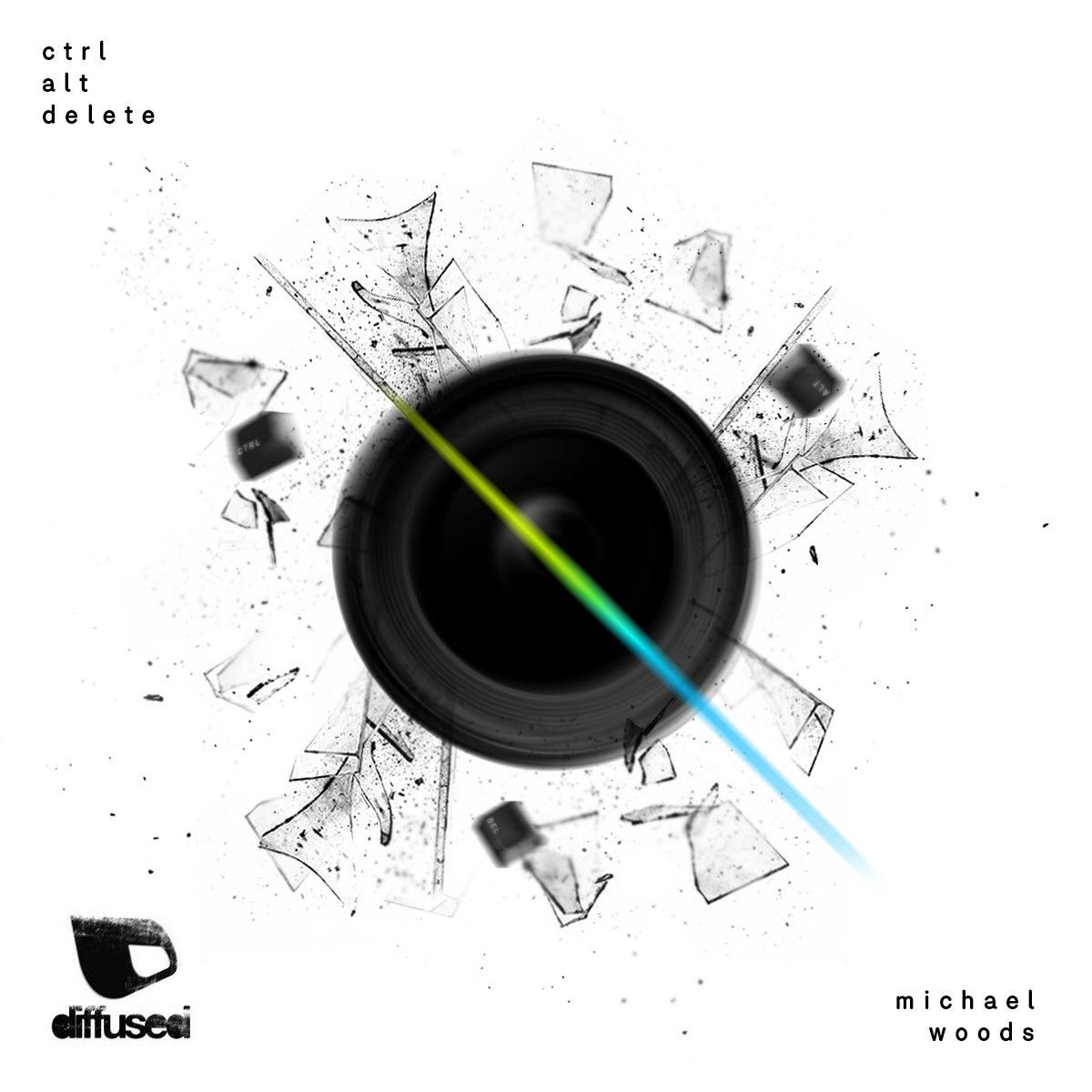 Michael Woods – Ctrl, Alt, Delete EP
Michael Woods ties up his year with his new EP 'Ctrl +Alt + Delete,' premiered on Billboard.
Nostalgic reference to the PC generation, Woods explains the meaning of this title, well-known 3-keys shortcut function to shut down and restart computers: "The year is coming to an end and 2014 is going to be a big year for Team Woods."
A way for him to express his desire for a true restart in 2014, calling for a new wave of innovation and creativity, and refusing to pigeonhole his own sound under the label of progressive house. "Creatively, I have been taking a new approach to my music and, as always, striving to make something new and innovative."
Through his energetic three tracks, Ctrl, Alt and Delete, Michael Woods propose a different way to approach house music, melting inspirations from the worlds of electro and techno. "I think the whole house music scene is now very incestuous and you hear different genres creeping into others all of the time." The new EP is out on December 16th through his own label Diffused Music.
For more information on Diffused see below:
http://diffusedmusic.tumblr.com/
https://www.facebook.com/diffusedmusic
https://soundcloud.com/diffusedmusic
For more information on Michael Woods see below:
https://www.facebook.com/michaelwoodsonline
https://twitter.com/michael_woods
https://soundcloud.com/michaelwoods