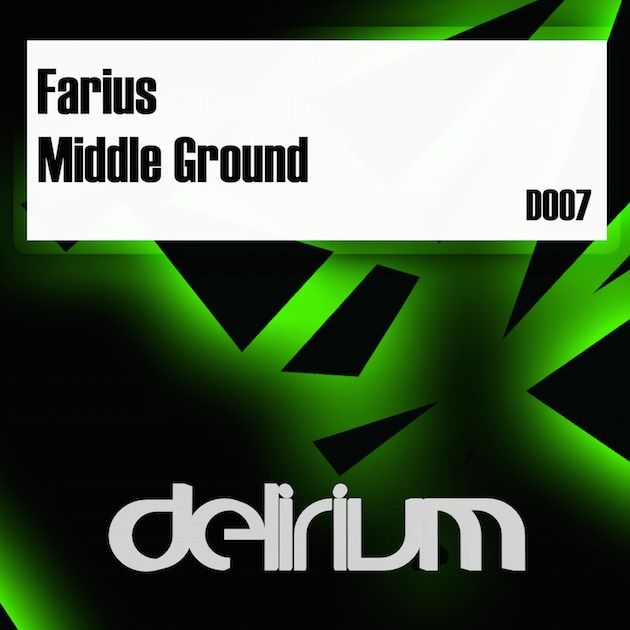 Farius - Middle Ground
Dave Pearce's Delirium Recordings releases today an exquisite track by newcomer Farius called "Middle Ground." This beautiful progressive trancer comes courtesy of the London DJ and producer who you may recognize from his "London Sunrise" collaboration with Chris Bekker on Paul Van Dyk's Vandit label.
After hearing Farius drop "Middle Ground" in his set at Berlin's GMF club, Pearce signed it on the spot. Now this classically trained producer shows off his full range of skills on the solo stage, and thanks to a premiere on Above and Beyond's Group Therapy show quickly followed by Armin van Buuren on his latest ASOT episode, the tune will be heard on radios and dancefloors around the world.
"Middle Ground" will also be featured on Dave Pearce's Delirium Summer Trance album, out August 19th on iTunes.