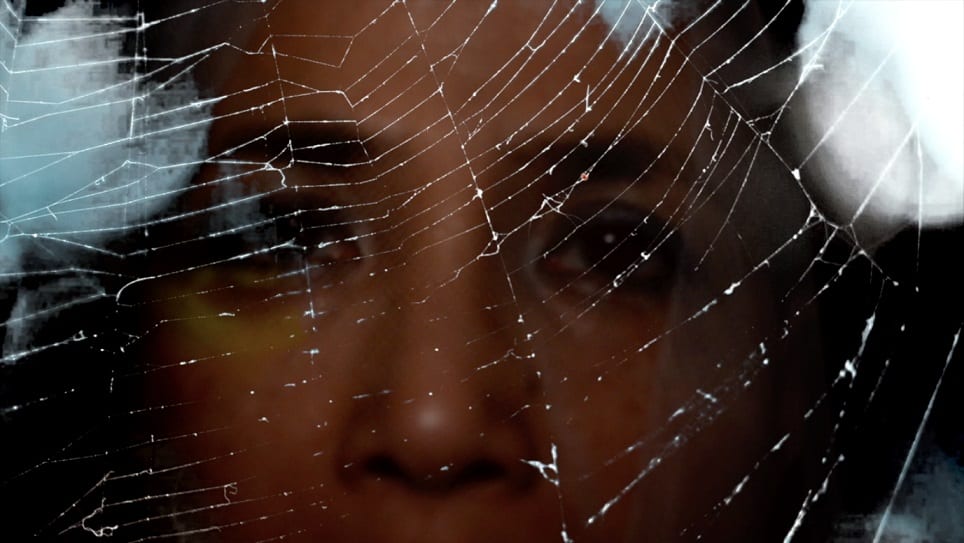 MIEKO SHIMIZU releases Mike Lindsay remix of 'Butterfly'
Mieko Shimizu's 'Butterfly' was originally released on Mieko's I Bloom album but now has been remixed and refreshed by Mike Lindsay from Tunng.
Mieko's work has been described as;
"telling stories that feel poetic and ancient." – Aesthetica Magazine 2020
This is one of Mieko's most beautiful tracks in both musical arrangements and poetic lyrical verses. Mieko wrote Butterfly just after her mother's passing, although the lyrics are not directly descriptive about her mother. They are more utopian about the image of a life leaving a body and transforming into some form of energy. Combining the ideology of the story when people die, they turn into a butterfly which comes and says goodbye before they leave this world. Such as the closing lyrics: "Butterfly on a spiders web searching for the light, the light shining back"
The track takes on experimental synth pop beats traveling through an electronic soundscape with Mieko's signature mix of avant-garde and electronica. Mieko's elegant floating and wandering melodic vocals are accompanied with shining synth melodies over the top of punchy and gritty basslines and textured harmonic phrases from accordion chords.