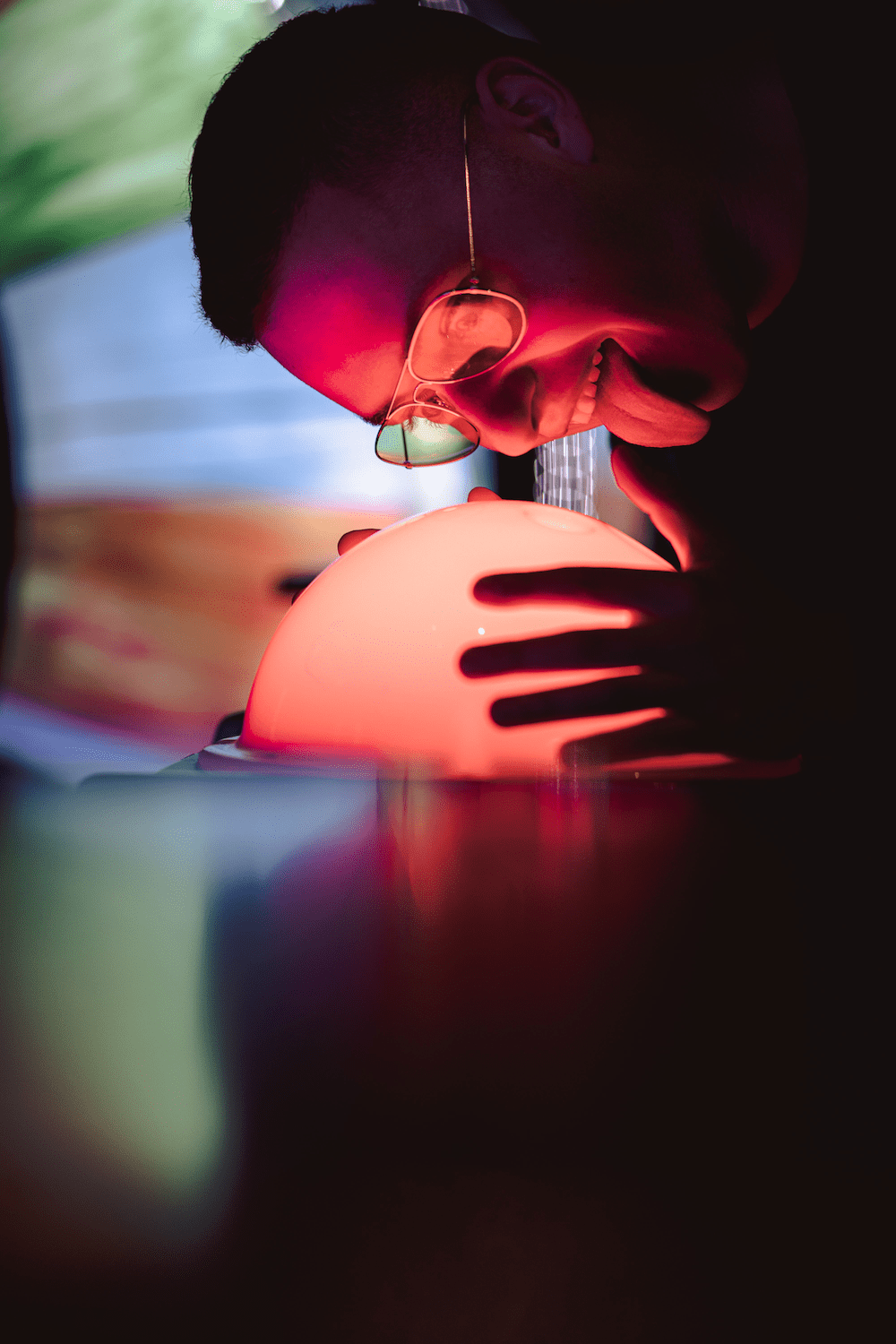 Rolls Rollin Hits The Ground Running With Wild Debut Single
Rolls Rollin is a brand new artist who has strutted onto the scene with a whole heap of swagger. His debut cut, 'Big Booty', oozes an astonishing amount of confidence; he has really hit the ground running with this one.
The track begins with barely confined energy – barrelling along at a hell of the pace, before smashing you headlong into a drop of roof-raising intensity. 'Big Booty' is a wild ride that draws on a range of EDM influences but blends them into something that is pretty unusual while being totally accessible.
We predict extremely big things for this new artist.
You can follow Rolls Rollin or Instagram, Soundcloud and Spotify – and he also has a website.